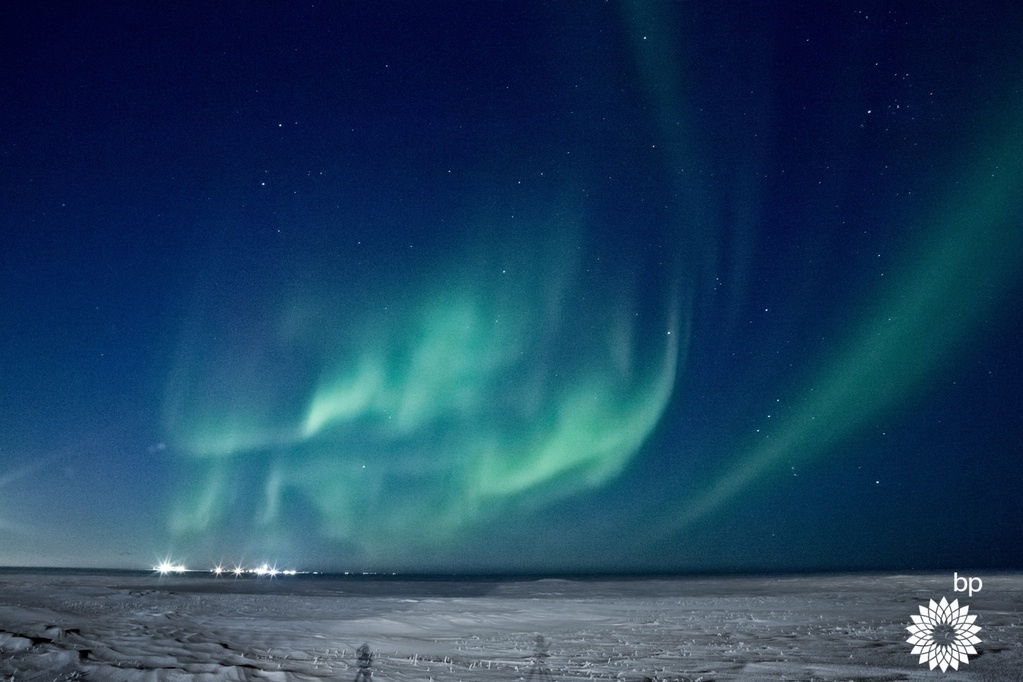 88 Energy said it was encountering persistent oil shows in and above the critical HRZ shale interval of its Icewine play in Alaska.
The company, which anticipates to recover a large unconventionals return from Icewine #1, said it had encountered visible bleeding of gas from rock chip samples in top HRZ interval.
The HRZ shale came in deeper than the company has thought, although the company believes this will have little bearing on the thermal maturity model, which is based on the historic burial depth. The HRZ shale has been significantly uplifted through geologic time to its present day depth.
Managing director Dave Wall, said: "The present day depth of the HRZ shale at Icewine #1 does not reflect its burial history through geological time.
"As burial history is the key driver of thermal maturity, we interpret minimal impact, if any, to the thermal maturity model, which continues to be supported at Icewine #1 by the gas ratios observed.
"The oil shows and visible bleeding of gas from rock chip samples provides further encouragement to that previously seen during drilling."
88 Energy told investors that it had raised an additional A$4.4million via a share purchase plan.
Wall added: "The outstanding take up of the share purchase plan is a testament to the support from our shareholders, to whom we extend our thanks.
"The additional funds place the company in a strong position from which to progress the project on multiple fronts and deliver increased value for investors."