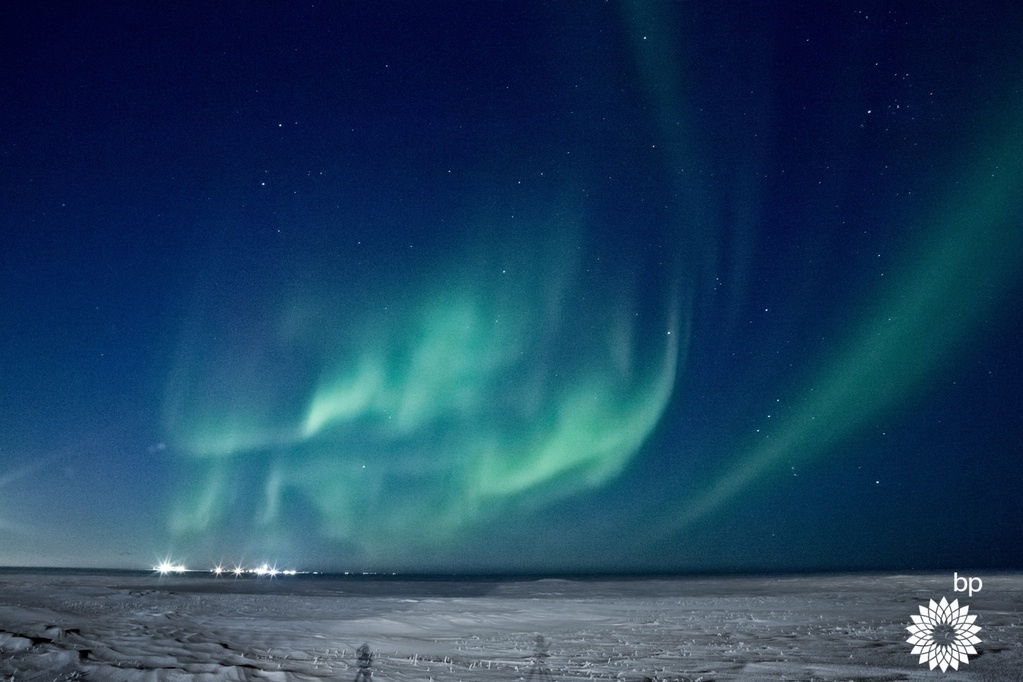 88 Energy said it is "highly encouraged" by initial results from the HRZ shale testing at the Icewine #1 location in Alaska.
Managing director Dave Wall said: "The early observations and tests are directionally very positive for the HRZ play at Project Icewine and consistent with pre-drill modelling.
"At this stage of the process, we are highly encouraged by these results; however, substantial additional work is ongoing to de-risk our key Achilles heels and we look forward to sharing these results as and when they become available.
"In addition, given that the intersection of high quality reservoir in Icewine#1 boosted our view of the conventional potential at Project Icewine, we are concurrently progressing our seismic programme with the aim of complementing the HRZ shale play by quantifying the conventional prospectivity at Project Icewine."
The company says the leaching process (using toluene) is ongoing; however, the initial observations of oil / condensate leaching from the core indicate the presence of liquid hydrocarbons in the HRZ shale at the Icewine #1 location.
Consistent with the results seen from mud gas analysis whilst drilling, the final mass spectrometry analysis has confirmed the presence of liquids rich gas throughout the HRZ interval. These results will be integrated with data from the core to provide an estimate of the gas to oil ratio in the coming weeks, the company said.
Recommended for you

Invictus declares oil find in Zimbabwe