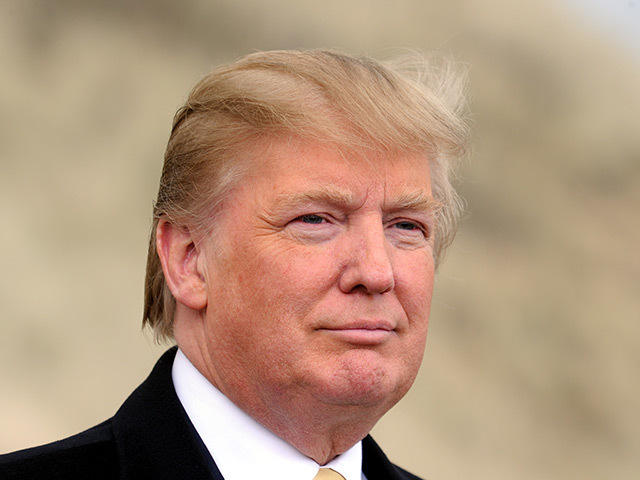 Republican Presidential candidate Donald Trump has claimed he would reject the Keystone XL pipeline if the US was not given a "big chunk" of profits by TransCanada.
The business tycoon's comments are in opposition to the other Republican nominees who have all said they would approve the pipeline from the Alberta oil sands.
The pipeline was rejected by President Barack Obama in November last year.
Speaking in Iowa, Trump said: "I want 25 per cent of the deal for the United States. They're going to make a fortune.
"When they do this pipeline, it's going to be a very profitable thing and it's really Canada oil coming down — so it's not — I like Canada, I want these people to be happy, but I want the developers of the pipeline to give the United States a big, big chunk of the profits or even ownership rights, like I do in business. That's what I do.
"I want a big piece of the deal. Otherwise I'm not going to approve it. They will give us a lot."
Trump added that he was "not in love" with the idea of taking Canadian oil but added: "I love Canada, by the way."