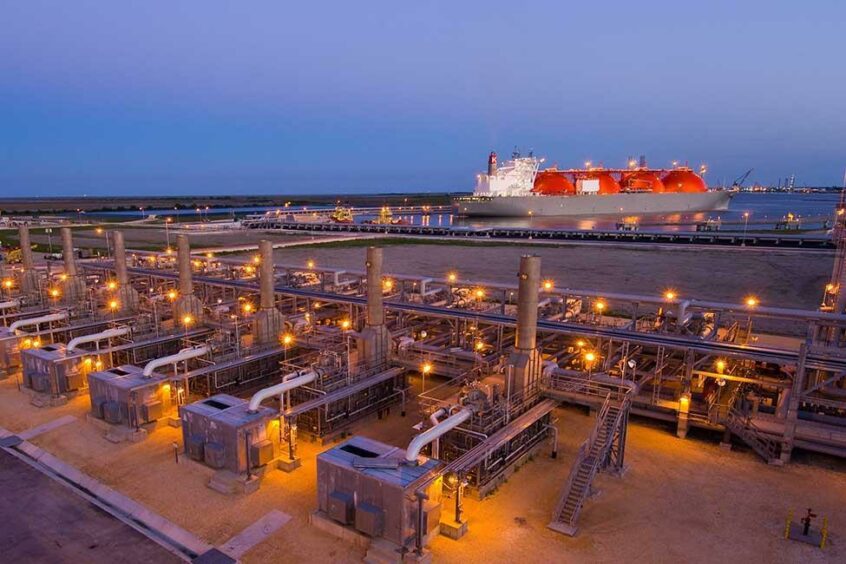 Venture Global LNG has taken final investment decision (FID) on its Plaquemines LNG, with the largest project financing package globally this year.
The company said it had closed a $13.2 billion project financing for the first phase. This will produce 13.33 million tonnes per year.
Venture Global said it was the first LNG project in the US to reach financial close since the same company's Calcasieu Pass project in August 2019.
The company has previously said it would aim to reach first production in 2024.
"The Venture Global team is proud to announce FID on our second project, Plaquemines LNG, just months after exports began at Calcasieu Pass," said Mike Sabel, CEO of Venture Global LNG.
This new project will follow in the path of Calcasieu Pass, "which broke global records for speed and execution. The project has attracted robust financial and commercial support, which has enabled us to formally sanction this project at a critical moment for energy markets."
Sabel said that speed was of the essence. "Venture Global is uniquely positioned to quickly bring US LNG to the market to support global energy security and environmental progress."
Plaquemines LNG has signed deals covering 80% of the project's full 20mn tpy capacity.
Big names
In the first phase, customers include PGNiG, Sinopec, CNOOC, Shell and EDF. ExxonMobil, Petronas and New Fortress Energy have signed up to the second phase.
Venture Global had seven lead banks. These consisted of Bank of America, Goldman Sachs, ING, JP Morgan, Mizuho, Morgan Stanley and Royal Bank of Canada (RBC).
There were 19 lenders involved, from the US, China and Japan, among others.
The Plaquemines LNG project will use trains with 0.62mn tpy of capacity.
Venture Global awarded a contract to Baker Hughes in March for a liquefaction train system. It expects to begin deliveries in the first half of 2023. Baker Hughes also delivered similar technology to the Calcasieu Pass project in 2019.
A joint venture of KBR and Zachry Group will oversee engineering, procurement and construction (EPC) at Plaquemines LNG.
McDermott's CB&I unit will provide the two 200,000 cubic metre storage tanks.
Recommended for you

First US LNG FID of the year with Venture Global