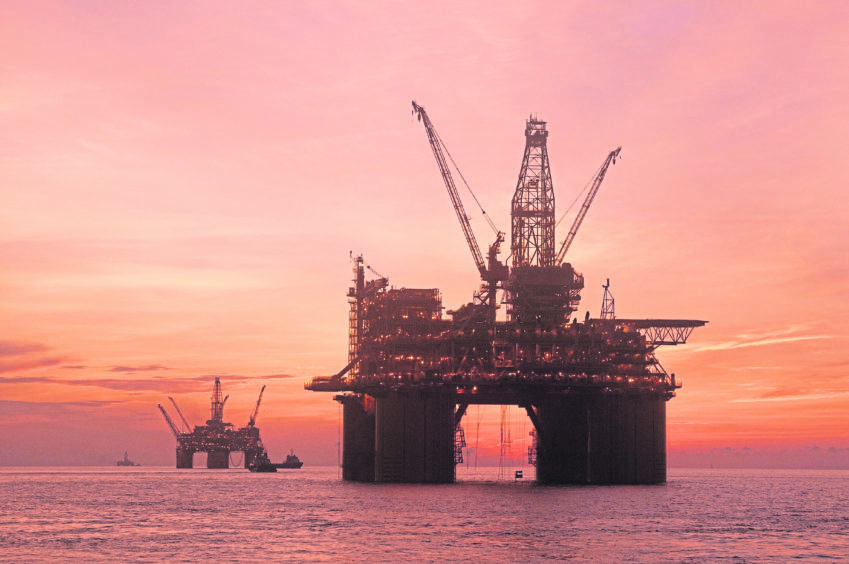 Some Shell production in the US Gulf of Mexico will not return before the first quarter of next year, owing to damage to the West Delta-143 (WD-143) facility.
The Olympus production should begin producing again in the fourth quarter, it said. The Mars and Ursa facilities should restart in the first quarter of next year.
Shell said the WD-142 A platform will be offline until the end of the year, with Mars and Ursa exporting via this. It will restore the WD-143 C platform, which handles Olympus volumes, in the fourth quarter.
The company said the facilities had suffered "significant structural damage". Hurricane Ida, at the end of August, disrupted operations in the Gulf.
Other fields are operational, accounting for 60% of Shell's Gulf production. These include Perdido, in the southwest, and Turritella. In 2020, the region produced 313,000 barrels of oil equivalent per day net to Shell.
A note from OilX estimated Hurricane Ida had reduced production in the region by 700,00-850,000 bpd in September. The report said the WD-143 facility was the main driver in the upside vs downside cases. OilX said WD-143 usually handles around 380,000 bpd from the Mars, Ursa and Olympus fields.
Shell operates WD-143 via Shell Pipeline Co., with a 71.5% stake. BP Exploration & Production has the remaining 28.5%. The equity split is the same at the Mars and Olympus fields. Ursa shareholders also include ExxonMobil and ConocoPhillips.
Recommended for you

Shell's Nigerian asset sale slated for flaring increase