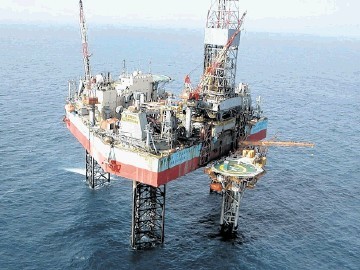 Lundin Petroleum has signed farm-out agreements with Dutch firm Dyas for part of its working interests in three production sharing contracts in Malaysia.
Ahead of the recently commenced exploration campaign in the Sabah region, offshore East Malaysia, Lundin has farm-out agreements covering Blocks PM328, SB307/308 and gas holding areas in SB303.
Lundin Petroleum will now hold a 65% working interest in SB307/308, a 55% working interest in SB303 and a 35% working interest in PM328.
Dyas is a privately owned non-operating minority partner and investor in oil and gas exploration and production projects.