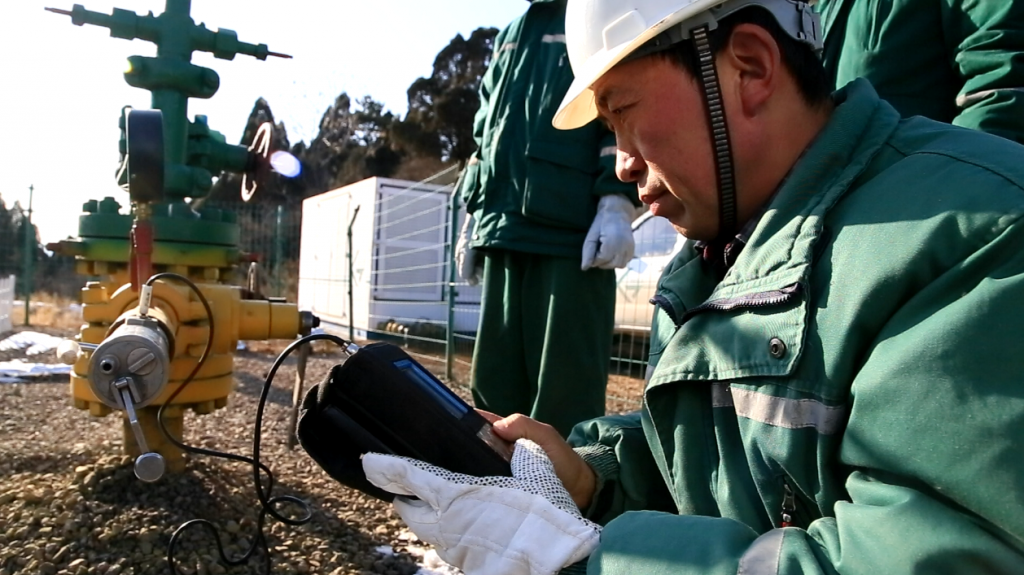 China's Green Dragon Gas has increased its gas reserves in China for the tenth consecutive year.
Green Dragon is one of the largest independent companies producing coal bed methane gas in China.
Its most recent audit coincides with the company's tenth year listed on the London Stock Exchange.
Green Dragon said net 1P reserves, also known as proven reserves, increased 17% to 173.0 billion cubic feet of gas from the previous reserve of 148.0 billion cubic feet.
Proven plus probable reserves grew 29% to 549.0 billion cubic feet of gas from the previous reserve of 427.0 billion cubic feet, whilst 3P reserves rose 4% to 2.37 trillion cubic feet of gas from the previous reserve of 2.29 trillion cubic feet.
Chairman Randeep Grewal said:"The Company has shown consistent reserve growth and, importantly, the continued progression of reserves to the 1P and 2P categories.
"The consistency of reserves migration underscores the world class nature of the acreage held by Green Dragon and reflects the Company's continued operational excellence in terms of drilling performance.
Grewal said the reported 1P progression for 2015 includes the migration of initial reserve volumes for Coal Seam 15 on both the GSS and GCZ blocks.
He said the migration to 1P on CS15 in these blocks represents a significant step forward in demonstrating the prospective potential of this coal seam.
Green Dragon Gas has total Original Gas In Place of 25.6 Tcf across all its blocks. The estimates and evaluation of the reserves and resources contained in this announcement were prepared by independent reserve engineers, NSAI.
The report includes all 2,037 wells operated by Green Dragon, CNOOC and PetroChina across all blocks in which the Company has varying equity interests.
Prices at year end used in the reserves evaluation were $11.5/Mcf at the production block, inclusive of Government subsidies.
The decrease in NPV 10 value year-on-year primarily reflects the impact of currency conversion resulting from the devaluation of the RMB as compared to the USD in the period and reduced development capex forecasts. It should be noted that the devaluation in the RMB has no operational effect on the Company as the majority of costs are settled in-country in RMB.