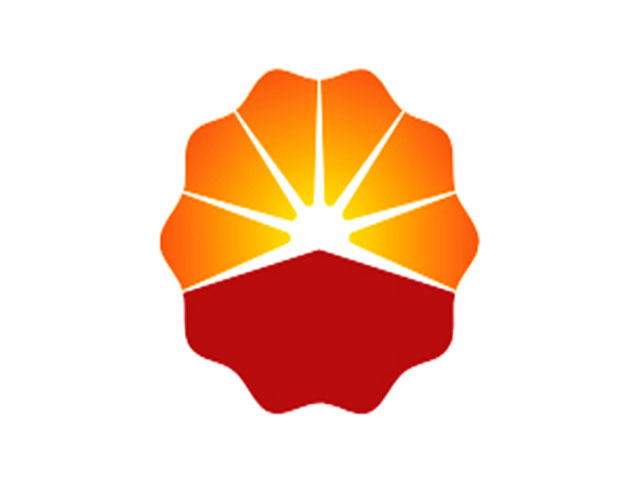 PetroChina, the country's largest oil and gas producer, reported its first ever quarterly loss as oil prices touched near 13-year lows.
Faced with the worst downturn in the oil sector in at least three decades, state-run PetroChina posted a net loss in the first three months of 13.79 billion yuan ($2.13 billion), compared with a profit of 6.15 billion yuan a year earlier.
In the first quarter of 2016, the average realised price for crude oil of the group was $27.27 per barrel representing a drop of 44.2% from the same period a year earlier.
The company expects that for the rest of the year the supply and demand fundamentals will remain loose.
"International oil prices will widely fluctuate at a low level," the company said in a statement to the Hong Kong stock exchange.
PetroChina expects total crude output this year of 924.7 million barrels.
Last month, PetroChina reported a net profit of 35.52 billion yuan for 2015, down 70% from the previous year. It said it would trim capital expenditure by 5% to 192 billion yuan this year ($30 billion).
Recommended for you
X

Health and safety fears raised by Norwegian PSA