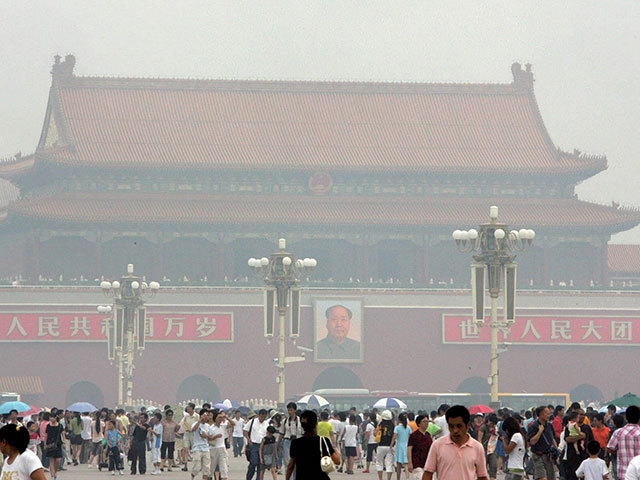 Toyko has sent a protest note to Beijing accusing China of exploring gas deposits in waters which are subject to a territorial dispute between the countries, a news report said.
Japan said China is guilty of ignoring a cooperation agreement on resource development that was signed in 2008, even though the exploration platforms whose presence flared the row are on the Chinese side of the median line, Reuters reported.
China said it was well within its rights to drill in the East China Sea, saying median line had been drawn up by Japan without Beijing's agreement.
Japanses chief cabinet Secretary Yoshihide Suga was cited as saying by Reuters: "Earlier this month, flares were newly witnessed at two of the gas exploration platforms China had installed in the East China Sea.
"It is extremely regrettable that China, despite our multiple representations, is carrying on with unilateral development in an area where no maritime border has been set. We protested to China through diplomatic channels right away."
Chinese foreign ministry spokesman Geng Shuang said Chinese gas exploration was carried out in waters "indisputably under Chinese jurisdiction," according to Reuters.
Recommended for you

Japan nears maiden offshore gas project in more than 30 years