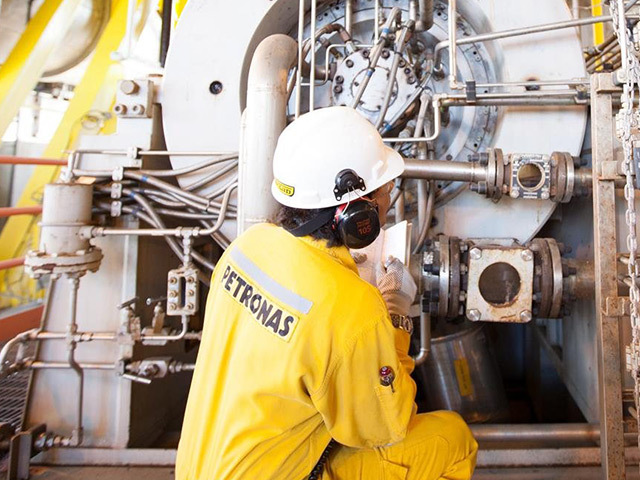 Malaysian energy firm Petronas is inviting bids worth about $1billion for a near-50% stake in an offshore gas block, a news report said.
State-owned Petronas has approached about a dozen oil companies, including Shell and ExxonMobil, Reuters reported, citing unidentified sources.
They said Petronas was sharing financial and operational data about SK316 with prospective buyers and expects to receive bids over the next few weeks.
ExxonMobil declined to comment, while Shell referred the query to Petronas
In a statement to Reuters, Petronas said it is looking for partners who can bring the technology and capabilities to explore, develop and efficiently operate the various fields and opportunities in the SK316 offshore gas block.
"We are confident that we will attract the right partners to maximise the potential value of these opportunities to help meet the world's growing oil and gas demand," Petronas was quoted as saying.
Recommended for you

Angola says Exxon poised for $15bn Namibe Basin investment