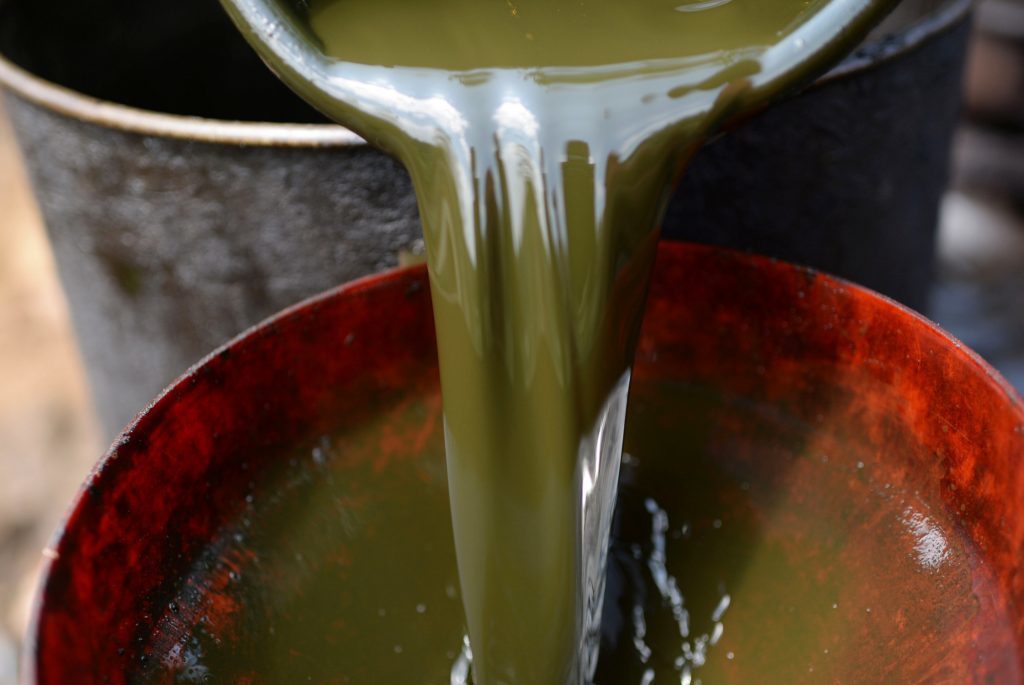 Getting old is expensive if you're an oil well.
The tens of thousands of oil and gas wells sprinkled across offshore Asia-Pacific left over from the drilling boom of the 1970s and 1980s will soon need to be decommissioned, a task that could add up to a $100 billion clean-up bill, according to energy consultant Wood Mackenzie Ltd. And the region's state-owned oil companies, and ultimately the tax payers, are on the hook for about half of that, it said.
The region has about 35,000 offshore wells, more than 2,500 platforms and more than 55,000 kilometers (34,200 miles) of pipelines in countries including China, Thailand, Malaysia, Indonesia and Australia. That totals up to about 7.5 million tons of steel that has been exposed to petrochemical contaminants, Wood Mackenzie said in a report Thursday.
While decommissioning is common in the U.S. Gulf of Mexico and Europe's North Sea, it's relatively new in Asia-Pacific. If done poorly, it can result in environmental damage in a region where fisheries are an important source of livelihood, analysts Jean-Baptiste Berchoteau and Prasanth Kakaraparthi said in an interview in Singapore.
"As this equipment moves past its expected working life, every day it isn't decommissioned carries the risk of potential failures or breakdowns," Kakaraparthi said. "There's going to be pressure on companies and governments to sort it out quickly."
Government Guidance
Most countries in the region, outside Australia and Thailand, don't have strong regulations to guide companies through decommissioning, according to Wood Mackenzie. Companies will need to manage costs without making mistakes that could damage the environment and expose them to liabilities. And the timing couldn't be worse for energy companies tightening their belts trying to return to profitability in the fourth year of sub-$100 oil.
In the best case scenario, when a country leases offshore resources, it will create escrow accounts for the driller to set aside decommissioning funds, according to Wood Mackenzie. That didn't always happen in the 1970s and 1980s, Berchoteau said. And costs can spiral beyond expectations even when companies do properly plan. BP Plc ended up paying $200 million to plug and abandon its Nile well in the Gulf of Mexico, compared with its initially planned $20 million, according to Wood Mackenzie.
Decommissioning could present a growth industry if countries and companies invest in the infrastructure and workforce needed to do it, Kakaraparthi said.
"There's strong industrial capacity in the region," he said. Companies such as Singapore's Keppel Corp. and Sembcorp Marine Ltd. "built themselves up building these platforms. They could develop a niche decommissioning them and use that capability in other parts of the world."
Recommended for you
X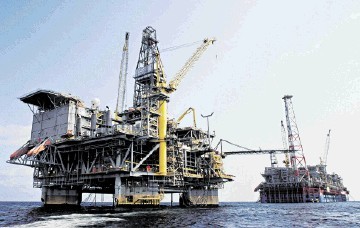 Exxon muscled up with $10billion asset grab before oil rise