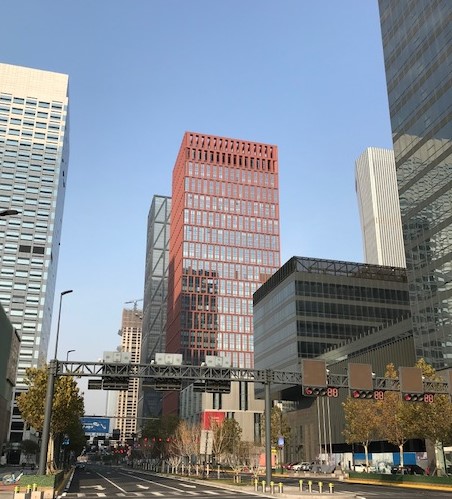 The private-equity backed group which bought Aberdeen offshore survival trainer Survivex has opened a new office in China's oil and gas heartland.
3T Energy Group moved into the base in Teda, Tianjin, after winning several new contracts in the territory for its training and technology solutions.
Over the past 12 months, 3T Energy has been providing Chinese oil firms with training and accreditation, as well as competency management software.
The team in China is headed up by directors Paul Attrill.
The group was launched this year by combining AIS Training and simulator developer Drilling Systems, with investment coming from Blue Water Energy.
Survivex was acquired in November.
3T Energy president Paul Stonebanks said: "China is one of the world's top consumers of crude oil and natural gas and there is a sustained drive by the Chinese authorities to improve efficiencies and competitiveness across the sector.
"It is a fantastic place to do business and the introduction of our products and services to some of the country's largest oil and gas organisations will help transform training in China and drive improvements in the health, safety and operations of the huge working population."
Recommended for you
X

Bristow joins Sleep in the Park to help end homelessness