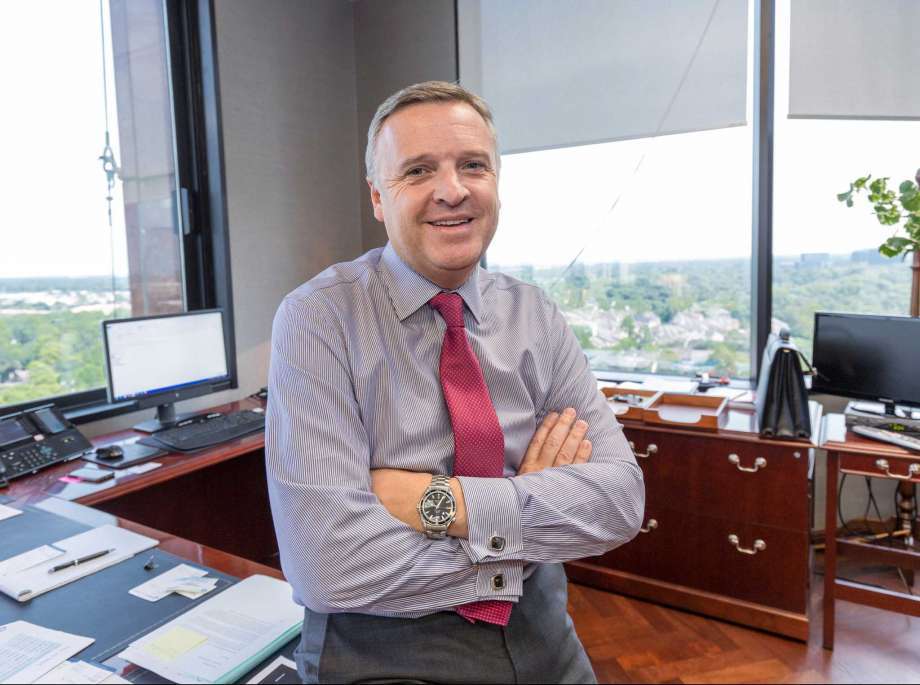 McDermott International has won the front-end engineering design (FEED) contract for Posco's Shwe Phase 3 gas field development, offshore Myanmar.
The US firm will provide FEED services for a new compression platform, a bridge link and modifications in the existing platform.
Commencing in Q3 2019, the work will be undertaken in Kuala Lumpur and is scheduled for completion in the second quarter 2020.
The contract value was not disclosed, but it is worth between $1-50 million.
Ian Prescott, McDermott's senior vice president, Asia Pacific, said: "This award is a testament to McDermott's excellent FEED and EPCIC project delivery capability on large central production platform facilities. We look forward to continuing to work with Posco International Corporation to meet Myanmar's growing energy demands."
McDermott has been sailing on choppy waters in recent times.
Its shares plunged last week on reports it had hired debt restructuring specialist AlixPartners.
Shares rally when the debt-stricken firm said it was exploring the sale of its Lummus Technology business, which could fetch more than $2.5bn.
Recommended for you

McDermott, Sinopec take $2bn Tilenga job