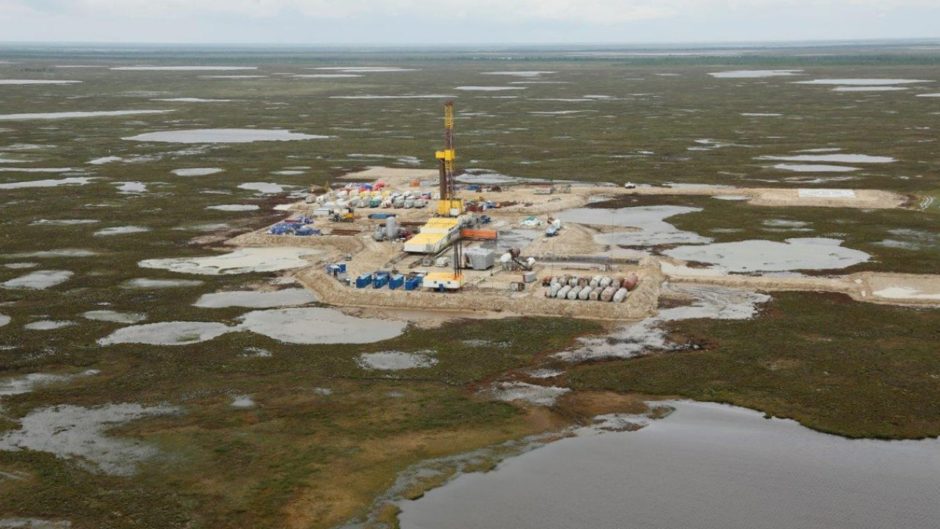 Equinor and Rosneft have sanctioned a full development of the North Komosomolskoye field in Russia.
The pair have taken a final investment decision for phase one of the field in Western Siberia, targeting 250million barrels of oil and 23 billion cubic metres of gas.
North Komsomolskoye is a conventional onshore oil and gas field.
The partnership have been carrying out test production at the site since 2018, which part of an agreement frst signed in 2012.
Elisabeth Birkeland Kvalheim, country manager for Equinor in Russia, said: "This is an important milestone in the joint project that we have been working on for seven years.
"During these years we have built a strong working relationship with Rosneft and demonstrated that we can execute efficiently and safely together. This forms a good basis for the next phases of the project."
Equinor holds 33,33% and Rosneft holds 66,67% interest in the joint venture company SevKomNeftegaz that owns the license for the North Komsomolskoye field.