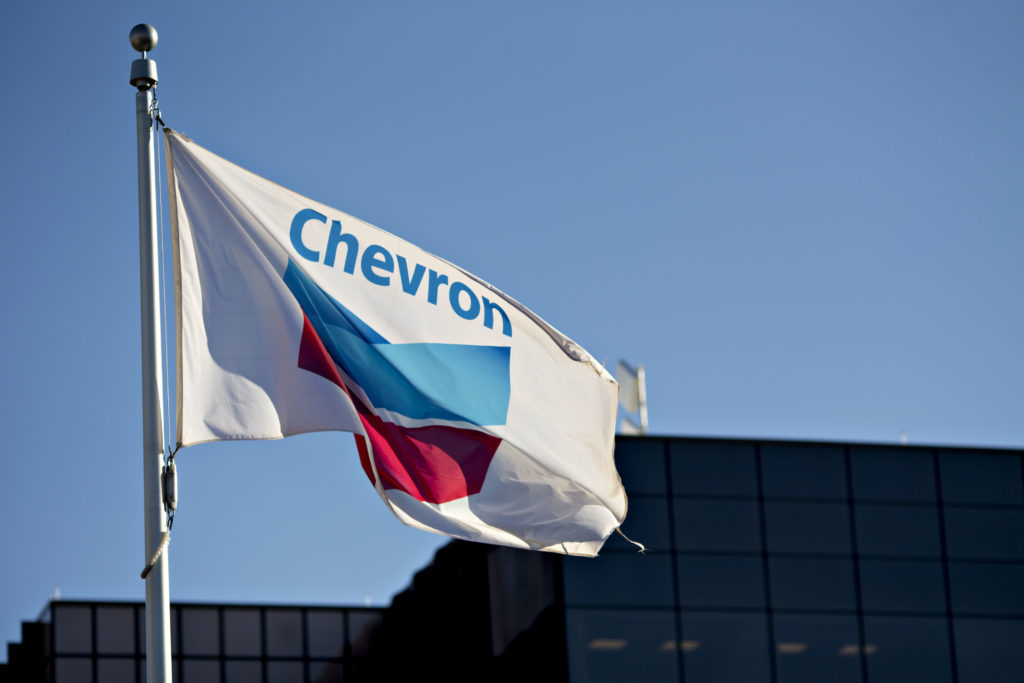 Indonesia is taking proactive steps in a bid to avoid a sharp drop in upstream production as state-backed Pertamina takes over more legacy assets from international oil companies (IOCs).
Chevron and Indonesian regulator SKK Migas have signed a deal on 28 September to accelerate drilling at the legacy Rokan Block to maintain output levels ahead of the production-sharing contract (PSC) handover to Pertamina in August 2021.
Rising resource nationalism has seen the government award Pertamina more and more expiring oil and gas blocks in recent years, replacing the IOCs that were operating the legacy contracts. These assets, and the scale of some of them, present technical challenges and a high degree of execution risk for Pertamina, particularly during the handover and transition periods.
This government-led asset grab created uncertainty for existing and potential investors in the sector. As a result, operators such as Chevron have scaled down their investments at the legacy fields, which has negatively affected production.
According to local media, Chevron stopped investing at Rokan, which is now the country's second most productive block, in 2018, after it was clear that the government would not renew its PSC. Production at the 50-year old block has been falling – output fell a massive 9.2% year-on-year to 190,131 barrels of oil per day (bopd) in 2019. Prior to 2019, Rokan was the country's most productive block.
Pertamina's takeover of Mahakam, the country's biggest producing gas field, from France's Total and Japan's Inpex, in January 2018, underscored the rising risk faced by the NOC. Production from Mahakam was 26 million cubic metres per day (MMcm/d) in H1 2018. This was 16.7% below Mahakam's 31.2 MMcm/d target and significantly lower than the 35.5 MMcm/d it hit in 2017, when Total managed the block. Output has since fallen further with the decline rate hitting 57% since the takeover. The NOC will allocate 60% of its total investment budget – $5.18 billion – in 2020 to stop declining upstream production. Much of this will be directed towards Mahakam.
Pertamina needs to avoid a repeat of the poor transfer of operatorship that happened at Mahakam.
The NOC will be hoping that the agreement nailed down with Chevron at Rokan will support a seamless transition to Pertamina by providing the mechanism to enable continued drilling ahead of the handover. SKK Migas said Chevron will now spend around $150 million to drill 118 wells before its contract expires. This will be reimbursed to the US major at the end of its term.
Pertamina aims to produce between 170,000 and 180,000 bopd from Rokan once it takes over. Eventually, it plans to boost production to 200,000 bopd, although the NOC has not offered a timeline to achieve this.
The latest agreement also resolves uncertainty around asset retirement obligations for Chevron in the Rokan Block, as the Rokan PSC, like other mature PSCs in Indonesia, does not have abandonment site restoration requirements. Officials drafting the rules for the legacy PSCs over 25 years ago never conceived that oilfields could be liabilities rather than assets.
"It's a sensible step, which enables a continuation of investment and reduces risk of production being impacted by the change in operator," Andrew Harwood, Asia Pacific research director at Wood Mackenzie, told Energy Voice.
"Agreement on the abandonment obligations also removes uncertainty for Pertamina and allows for Chevron to make a clean exit upon transferring operatorship. In contrast, Chevron and PTTEP have yet to reach a similar agreement on the upcoming transition of the Erawan block in Thailand," he added.
"Longer-term, Pertamina can now focus on the not inconsiderable task of planning development work over the coming years to slow down production decline from the block, which still contributes around a quarter of Indonesia's crude production," said Harwood.
Indeed, a lack of upstream partners raises the risk for Pertamina as the NOC becomes increasingly exposed to higher risk as it acquires more legacy assets. This could be mitigated by partnering with IOCs, but potential upstream suitors remain elusive. The country's poor fiscal terms and lack of transparency have deterred most potential upstream investors.
Pertamina needs to bring seasoned project partners with significant technical expertise on board to help cut operating risks. Such joint ventures, where project partners take an equity stake in an asset, would also allow Pertamina to share the capital spending burden.
While the government of Indonesia has made no secret of its desire for companies to invest in the country's ailing upstream sector, this is unlikely to result in solid deals unless Jakarta takes steps to increase its attractiveness. Instead, the government has largely done the opposite.
Indonesian president Joko Widodo has focused more on publicising attempts to bring resources, such as Mahakam and Rokan, back into the national fold. But doing deals with IOCs that enable them to benefit from Indonesia's oil and gas assets does not have quite the same resonance. Improved incentives to entice investors have not been forthcoming.
It is no wonder that Chevron is also seeking potential buyers for its giant Indonesia Deepwater Development (IDD) project after failing to agree a commercially attractive development plan with the government.
Recommended for you

Eni takes control of IDD, while Chevron focuses on low carbon options