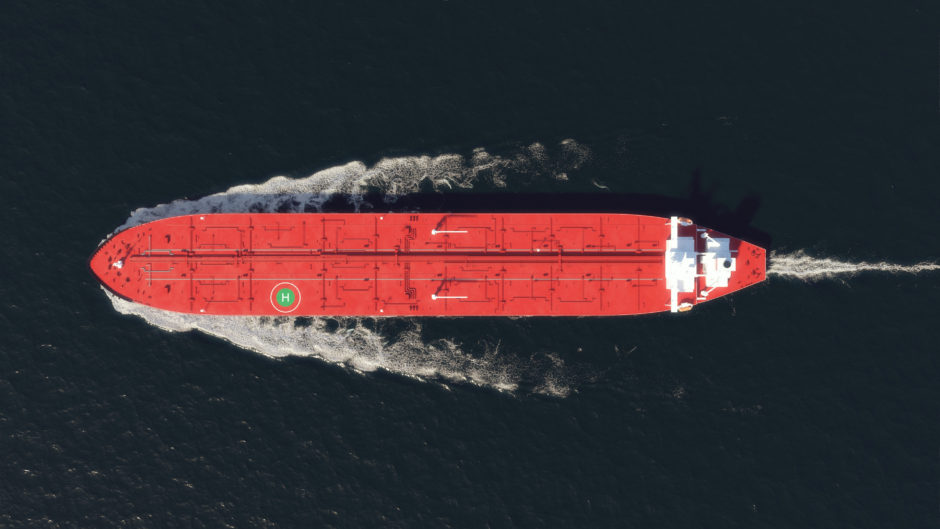 The first shipment from new oil producer Guyana to the world's third-largest crude importer, India, departed this month from the South American nation in a ship chartered by trader Trafigura, data from Refinitiv Eikon showed on Tuesday.
India has asked refiners to speed up the diversification of imports to reduce their dependence on Middle Eastern crudes after OPEC+ this month decided to extend production cuts through April, Reuters reported sources saying.
As OPEC's share in India's oil imports fell to historic lows between April 2020 and January 2021, the refining powerhouse started making preparations to import Guyanese crude while renewing a key supply deal between top refiner Indian Oil Corp and Russia, said Reuters.
India, the world's third largest oil importer and consumer, imports about 84% of its overall crude needs with over 60% of that coming from Middle Eastern countries, which are typically cheaper than those from the West.
The trajectory of Indian demand growth will be key to global oil markets over the next two decades. The South Asian nation is expected to be the world's fastest growing major market for oil thanks to rising incomes and improving standards of living.
India's oil demand is estimated to rise by almost 4 million barrels per day (Mb/d) to reach 8.7 Mb/d in 2040, the largest increase of any country. However, if India changes course by pursuing a more sustainable development path, including a much stronger push for electrification, efficiency and fuel switching, oil demand growth could be limited to less than 1 Mb/d by 2040, the International Energy Agency reported in its India Energy Outlook 2021.
Recommended for you

$100 oil is in sight, says analysts and Chevron CEO