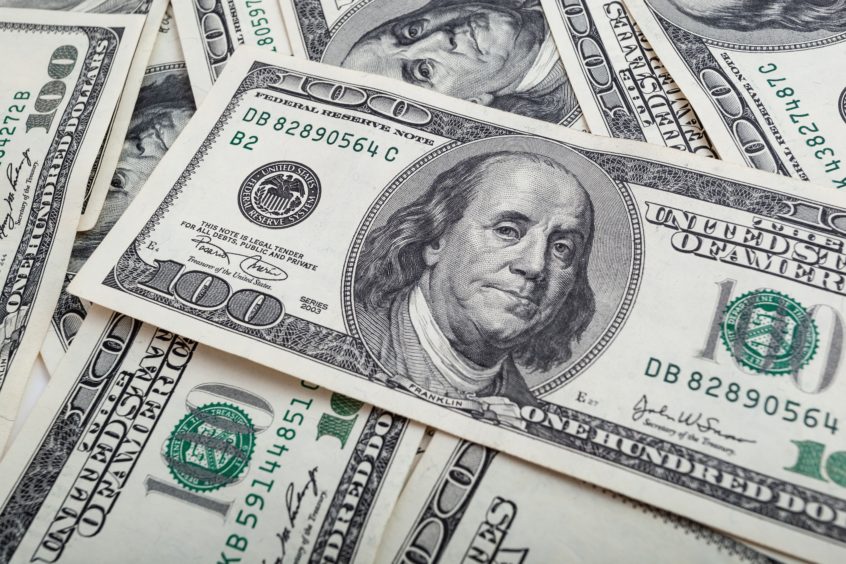 Malaysian national oil company (NOC) Petronas has raised $3 billion through a dual-tranche bond offering.
Supported by strong investor demand, Petronas was able to increase the deal size to $3 billion based on total demand of $7.4 billion – more than 2.46 times the enlarged issuance size, the NOC said in a statement.
The offering included $1.25 billion 10.75-year and $1.75 billion 40-year conventional notes.
The highly sought after 40-year bond tranche was the largest ever by an ASEAN issuer and priced at a mere 22.5 bps over the 10.75-year bond yield – a far tighter spread than that achieved by most international and ASEAN issuers, said Petronas.
"The bonds were distributed to top tier international investors across the globe – with the 10.75-year distributed to investors in Asia (48%), USA (43%), and Europe and the Middle East (9%); the 40-year distributed to investors in USA (46%), Asia (40%), and Europe and the Middle East (14%)," added Petronas.
"This issuance follows the $600 million bond offering issued by Petronas Energy Canada Ltd. and guaranteed by Petronas in March 2021, and the previous $6 billion multi-tranche offering in April 2020. Use of proceeds will be for debt refinancing and general corporate purposes, thereby further optimising the balance sheet and extending Petronas' debt maturity profile," said the NOC.
Recommended for you

Malaysia's Petronas doubles profits as oil and gas markets remain volatile