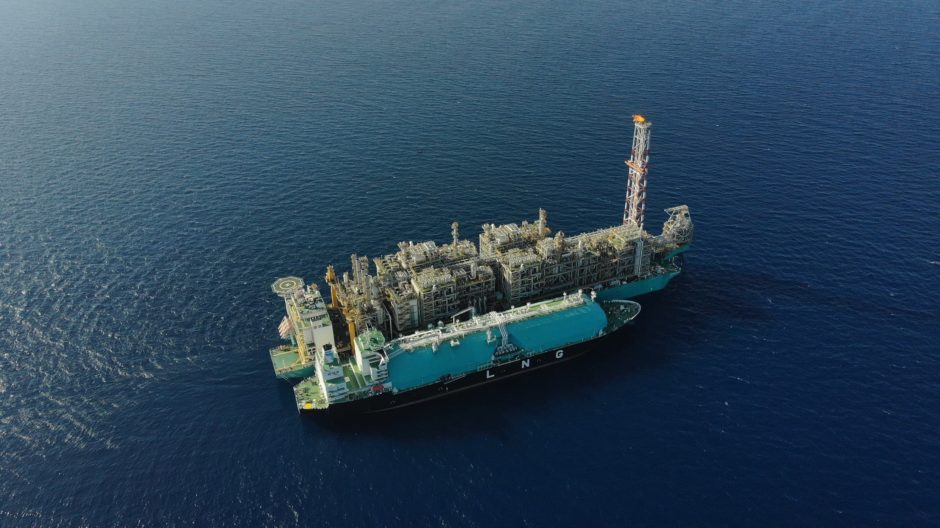 Thailand's PTT Exploration & Production (PTTEP) reported net profit of $376 million for the first quarter 2021 on the back of higher oil prices and gains from the "bargain purchase" of Oman Block 61 from BP.
PTTEP reported slightly better full year guidance following better than expected sales volumes in the first quarter due to the Oman acquisition and first gas from Malaysia Block H. The state-backed oil company raised full-year volume guidance by 1.7% to 405,000 barrels of oil equivalent per day (boed).
Significantly, the acquisition in Block 61, one of the largest gas developments in the Middle East, offers potential upside from rising Omani gas demand, as well as liquefied natural gas (LNG) exports.
PTTEP continues to target 462 boed of production by 2025. Analysts at Bernstein said that PTTEP's core exploration and production business remains solid although Mozambique and Myanmar unrest creates uncertainties.
Still, PTTEP is on track to deliver gas of 200 million cubic feet per day (cf/d) in 2022 and 700 million cf/d in 2023 at Bongkot G2/61 in Thailand with new platforms being installed in 2021 and 2022, added Bernstein. While some activities have been delayed at Myanmar, PTTEP expects minimal impact to current operations and production. Mozambique LNG however has been declared force majeure given the ongoing insurgence in the region.
Total revenues in the three months ended 31 March were $1.78 billion, up 32% from the previous quarter.
Not only did PTTEP's average selling revenues rise by 10% to $40.38 per barrel of oil equivalent but it also recorded a $350 million gain from its $2.59 billion acquisition of a 20% stake in Oman Block 61.
Total expenses remained the same at $1.213 billion. Although PTTEP posted lower operating expenditure plus reduced general and administrative expenses in the latest quarter, it realised losses from non-recurring items including the $145 million asset write-off for an exploration project in Brazil and an oil price hedging loss of $107 million.
The gain on the "bargain purchase" in Oman was offset by the Brazil write-off. The overall result is neutral given the recognition of extraordinary income from the investment in Oman Block 61 Project as a non-cash item, said analysts at Macquarie Bank.
"We'd seen gradual improvement in our first quarter's performance due to continued recovery of global oil price and several significant achievements. The completion of acquisition in Oman Block 61 and the first gas from Malaysia Block H Project have been accomplished faster than expected. These immediately added to the company's sales volume in the first quarter as well as this year's average petroleum sales volume, upward revision to 405,000 BOED. Regarding the exploration activities, we confirmed the successful petroleum discoveries from Dokong-1 exploration well in Block SK417 and Sirung-1 exploration well in Block SK405B, off the coast of Sarawak, Malaysia. Meanwhile, PTTEP has continued its plan to explore more prospects to enhance contingent resources," said Phongsthorn Thavisin, chief executive of PTTEP.
"Following a major gas discovery from Lang Lebah field in the Sarawak SK 410B last year, we completed the appraisal well early this year and the result registered a new record as PTTEP's largest gas discovery. These achievements not only added reserves for our future growth, but it also strengthened our investment base in the long term," added Phongsthorn.
Recommended for you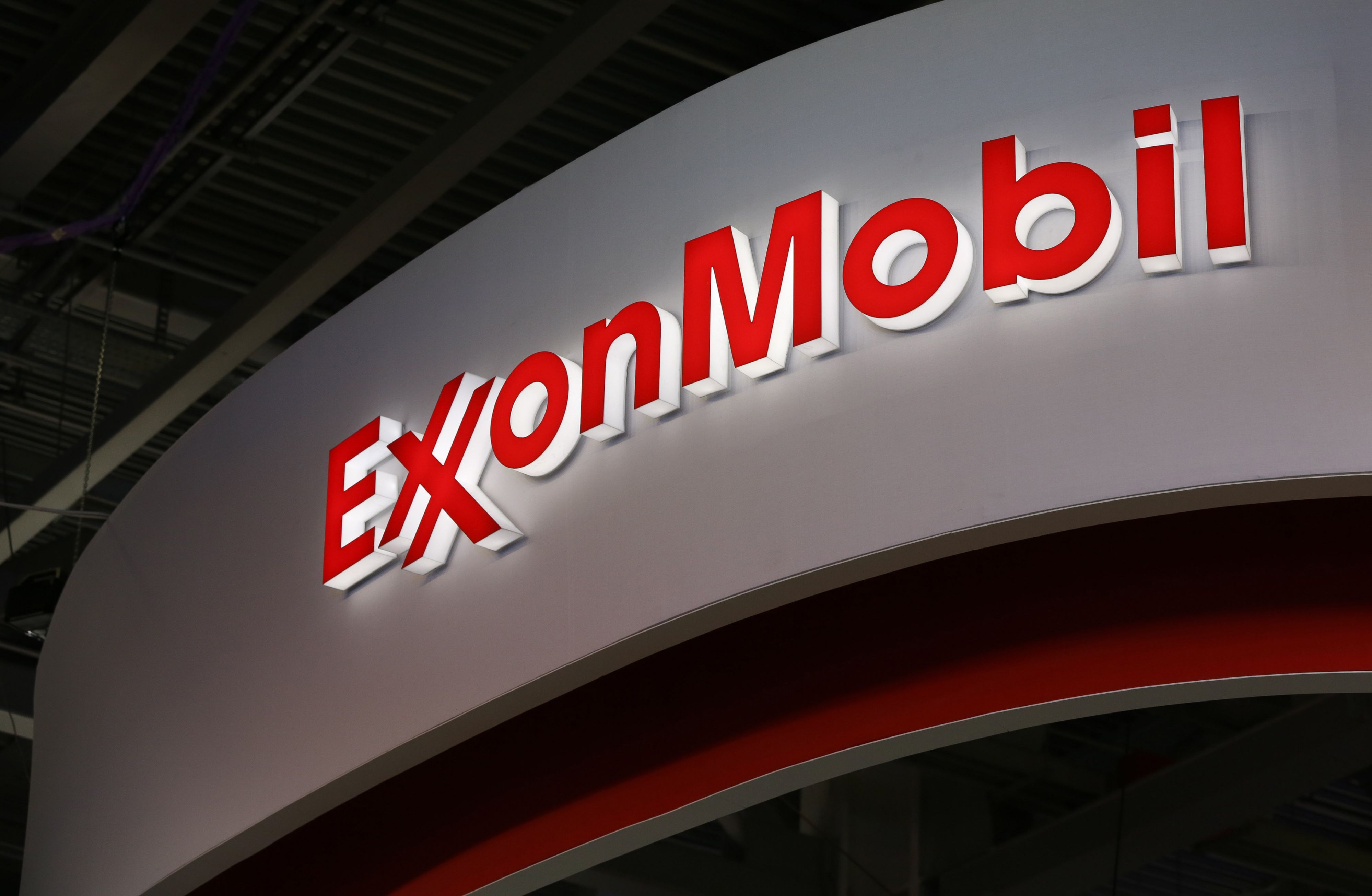 Upstream M&A in Southeast Asia: will the oil and gas majors divest in 2023?