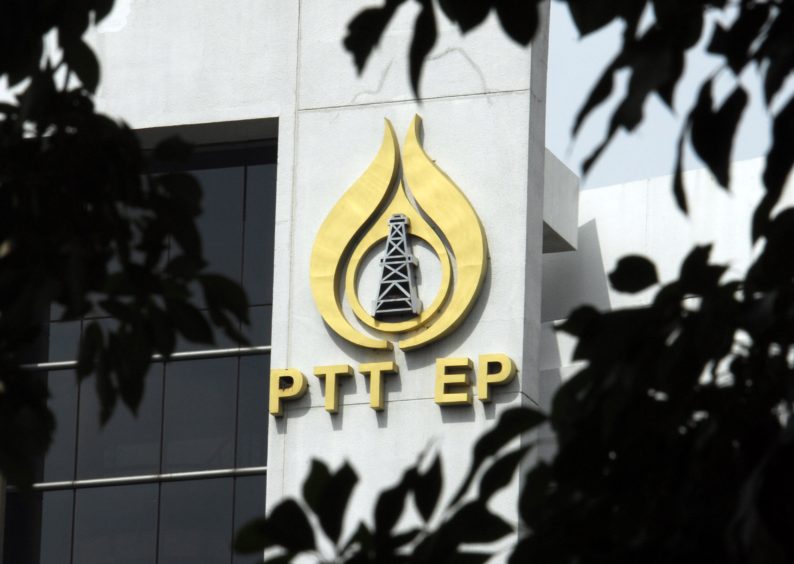 Thailand's PTT Exploration & Production (PTTEP) is seeking a moored floating drilling rig for an appraisal drilling campaign off Myanmar.
Drilling is planned to start in April 2022 at PTTEP's Zawtika field in Block M9 in waters some 170 metres deep, Westwood Global Energy said in its latest report.
"The duration is said to be for eight firm wells plus five options, with the firm period expected to last for about 280 days. Cold stacked rigs will not be accepted. A bid bond of $300,000 is required as part of the tender. Submissions are to be made by 11 May in Bangkok, Thailand and bidders are to keep their proposals valid for 180 days," said Westwood.
The operator is currently using Japan Drilling semi Hakuryu-5 in-country on a
280-day contract that began in February.
Recommended for you

PTTEP delays $2bn M3 gas development in Myanmar