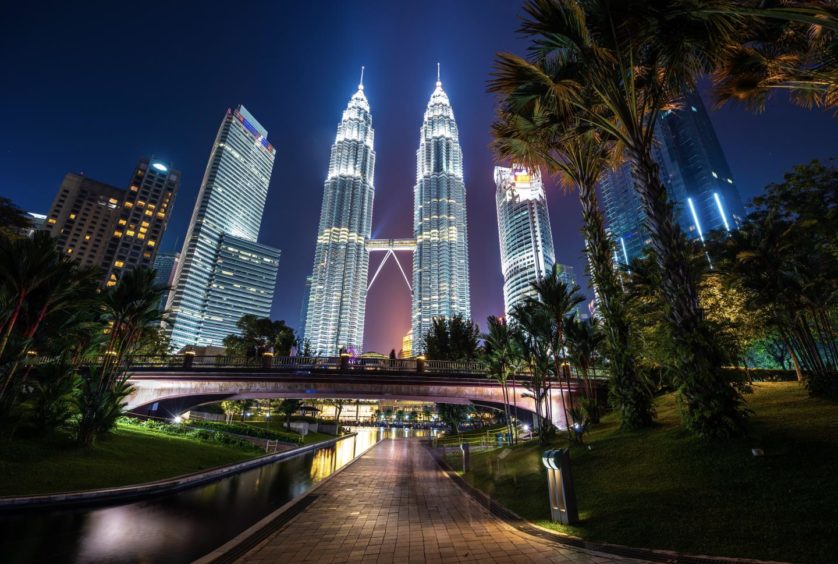 Hibiscus Petroleum has moved a step closer to completing its acquisition of Repsol's upstream assets in Malaysia and Vietnam after the Spanish company's project partners waived their pre-emption rights.
Malaysian-listed Hibiscus Petroleum said yesterday that both Petronas Carigali and PetroVietnam have waived their pre-emption rights under the relevant joint operating agreements.
This condition precedent forms part of the approvals required in respect to the conditional sale and purchase agreement struck by Hibiscus with Repsol on 1 June 2021 to buy Repsol's operated assets in Malaysia and Block 46 CN in Vietnam for $212.5 million.
Repsol set to sell handful of Southeast Asia assets to Hibiscus
Aside from pre-emption rights waivers from existing partners, Hibiscus will need regulatory approvals. Regulatory approval in Vietnam, where delays are common, could prove more challenging than Malaysia.
According to Hibiscus the assets will generate around $255 million total net undiscounted cash flow over the next five years. It also expects daily oil and condensate production to double from 9,000 to 18,500 barrels per day next year once it takes over the five production-sharing contracts.
"Our thanks go to Repsol, Petronas Carigali and PetroVietnam for their ongoing support. Work on the safe transfer of operatorship of the assets has begun and is being pursued in earnest. We look forward to progressing the remaining conditions precedent in due course and will make the relevant disclosures when these are fulfilled," said Hibiscus Petroleum managing director, Kenneth Pereira.
The deal includes a 35% interest in production-sharing contract (PSC) PM3 CAA, 60% in 2012 Kinabalu Oil PSC, 60% in PM305 PSC, 60 % in PM314 PSC, and 70% in Block 46 CN in Vietnam – a tie-back asset to the PM3 CAA production facilities. The PM3 block is located within a commercial arrangement area (CAA) set up between Malaysia and Vietnam to allow exploration and the development of several oil and gas discoveries.
There could be potential issues around the massive long term abandonment exposure, which is complicated by the joint management of the Commercial Arrangement Area (CAA) by both Vietnam and Malaysia.
Hibiscus Petroleum is Malaysia's first listed independent oil and gas exploration and production company. Its focus is Malaysia, UK, and Australia.
Recommended for you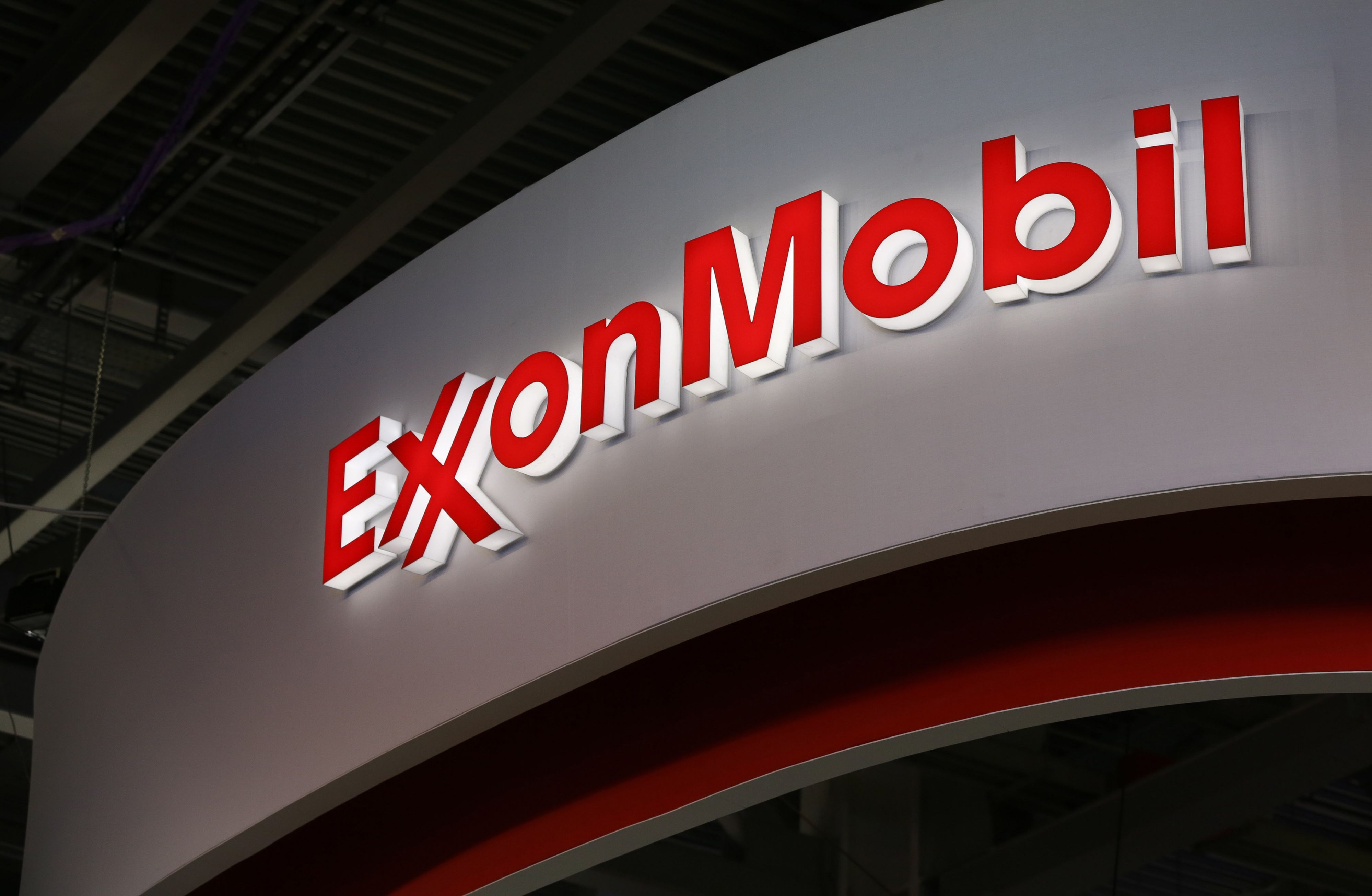 Upstream M&A in Southeast Asia: will the oil and gas majors divest in 2023?