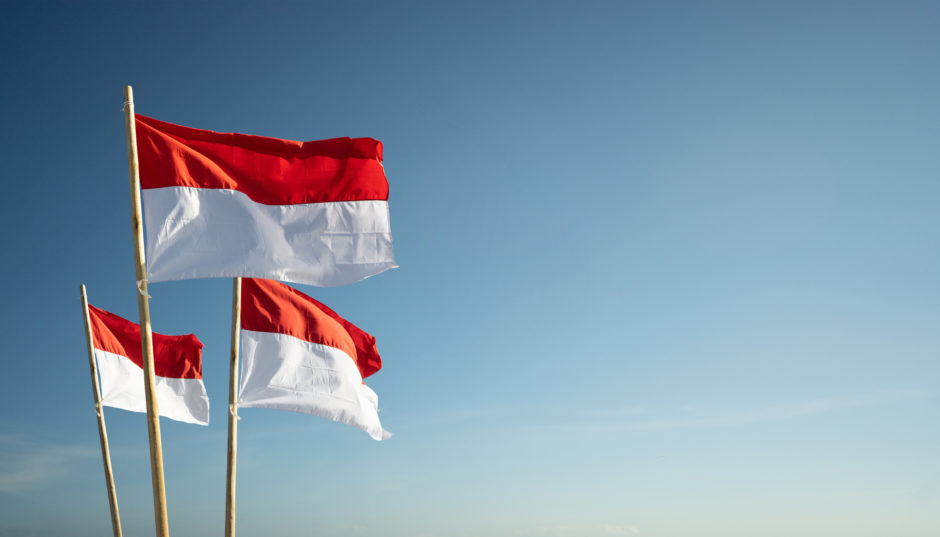 Repsol has finished front-end engineering and design (FEED) work for its giant Kali Berau Dalam (KBD) gas discovery on the Sakakemang Block in Indonesia. The Spanish company and partner Petronas are now moving towards preparation for engineering, procurement, and construction (EPC) contractor selection, according to upstream regulator SKKMigas.
SKKMigas deputy of operations Julius Wiratno is pushing Repsol to finish development of the KBD field in 2023 ahead of Repsol's proposed completion date in 2024, he said.
"We see some opportunities that could be accelerated so the block could come on stream in 2023," Wiratno said during an online press conference earlier this month.
This accelerated timeline appears unrealistic and appears to contradict Repsol's recent statements.
Last month, Energy Voice reported that Repsol and Malaysian national oil company Petronas plan to take a final investment decision (FID) on the KBD gas discovery next year with full production targeted by 2027.
"We intend to do FID in 2022 for early production in 2026 and full production from 2027," said Mikel Erquiaga, Repsol exploration director, in a webinar.
However, Repsol, which is increasingly taking a holistic view of its operations, focusing not only on financial resilience, but also environmental impact, plans to develop carbon capture and storage (CCS) for Sakakemang, which has a 26% carbon dioxide (CO2) content.
Repsol, which has pledged to be net zero by 2050, is unlikely to invest without associated CCS projects to keep their emissions profiles in check.
Repsol will be banking on the Indonesian government to approve its plans for CCS.
Recommended for you

Upstream oil and gas M&A opportunities in Indonesia for 2023