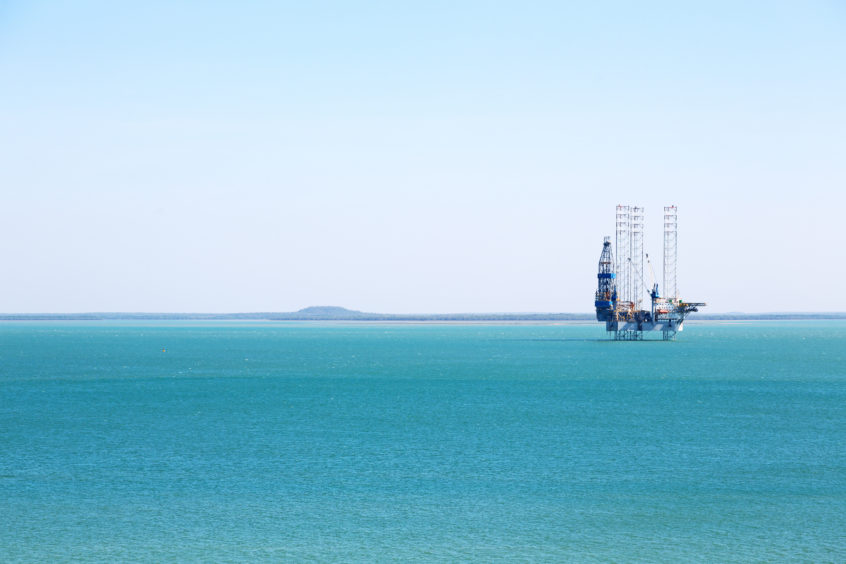 Asia Pacific-focused Jadestone Energy (LON:JSE) today said it has successfully tied the Montara H6 development well into the Montara field facilities offshore Australia in the Timor Sea and started production.
The well delivered an initial rate, after clean-up, approaching 10,000 barrels per day (b/d) and following a period of well performance testing will be stabilised at around 3,000 b/d, the Singapore-based company reported.
The Valaris 107 rig has made the short move to the Skua-10 and Skua-11 workover location, and operations on Skua-11 have now commenced.
The Montara H6 well is an important milestone in our investment strategy for the Montara assets, confirming our view of the Montara reservoir, and providing near term growth. It not only delivers a significant increase in oil production but is also a key step in our plan to deliver circa 20,000 boe/d towards the end of this year. Higher production coincides with continued strength in oil prices, to which we are fully exposed given our unhedged position. As a result, our balance sheet continues to strengthen, providing the platform from which to execute on further growth through investment in both the existing portfolio as well as further M&A," said Paul Blakeley, chief executive of Jadestone, which is listed on the London Stock Exchange.
Jadestone is the 100% owner and operator of the producing Montara project, located in Production Licences AC/L7 and AC/L8 in the Timor Sea, approximately 690 kilometres west of Darwin, 630 kilometres north of Broome and 250 kilometres north-west from the Kimberley coastline of Western Australia in water depth of 77 meters. The Montara fields are situated in the Vulcan Sub-basin.
The Montara operations involve the extraction of oil using platform production wells for the Montara field and subsea production wells for Swift, Skua and Swallow fields. The oil from the subsea wells transported via subsea flowlines to an unmanned Wellhead Platform and then to the Montara Venture Floating Production Storage and Offloading facility which acts as a hub for the Montara cluster, and potentially more stranded discoveries in the region.
Producing sandstone formations include prolific Plover, Montara and Lower Vulcan formations. All producing formations have high permeability (0.5 – 4 Darcy) and high porosity (18 – 24%). The Montara assets have gross 2P reserves of 28.2 MMbbls oil (gross and net) and 3P reserves of 38.5 MMbbls oil (gross and net), according to the company's website.
Recommended for you

Jadestone adds another delay to Montara restart