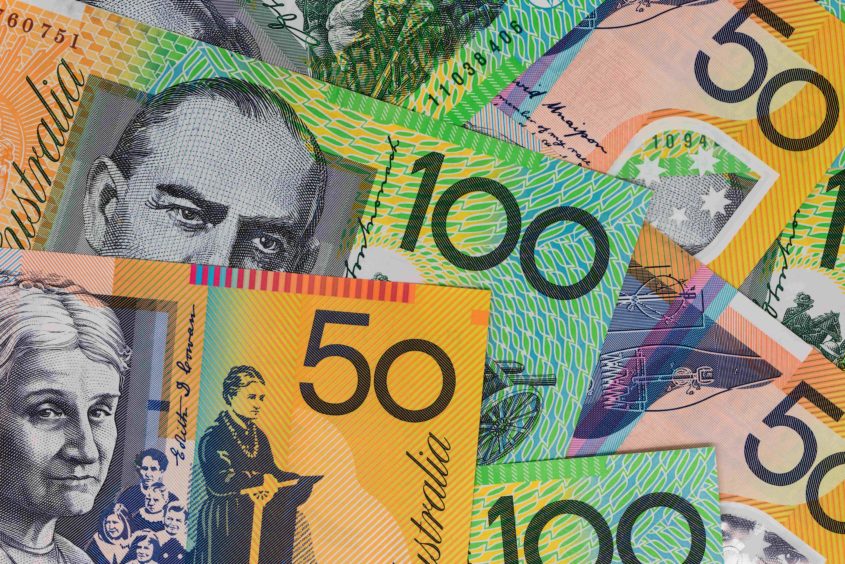 Australian east coast gas producer Senex Energy (AX:SXY) said today that it had received a $605 million takeover offer from POSCO International (KS:047050) and has embarked on an exclusive period of due diligence with the South Korean trader.
South Korean conglomerate POSCO has made a surprise move on Australian gas producer Senex Energy, which would mark its first foray into the country's upstream industry.
"Senex's portfolio is focused on producing gas from Queensland's Surat Basin, where it is expecting a rapid growth in output and revenue as production ramps up from its Roma North and Atlas gas projects," said Wood Mackenzie analyst Michael Song.
"An acquisition of Senex provides POSCO with exposure to Australia's east coast gas market at an opportune time. The Australian east coast supply demand outlook is precariously balanced, and a lack of new supply sources is expected to lead to rising prices," added Song.
"POSCO's existing portfolio is heavily weighted towards Myanmar and the producing Shwe gas field. However, the company has come under considerable pressure following the country's military coup and has already halted other business interests in the country," noted Wood Mackenzie research director Angus Rodger.
"This move by POSCO highlights several key trends in the upstream space. Firstly, the growing role of 'other' buyer types in the upstream M&A space, particularly conglomerates, traders, miners, and utilities. Secondly, the attractiveness of gas, particularly in supply-constrained areas such as Eastern Australia. And lastly, the importance of a large, diversified portfolio to increase resilience and manage a growing range of industry risks," added Roger.
Song added that "M&A activity in Australia's upstream space has heated up in 2021 following the mega-mergers of Woodside and BHP Petroleum, and Santos and Oil Search. Although smaller in scale, if POSCO's move is successful it will be the largest corporate takeover in the Australian upstream sector since 2018, when Santos acquired Quadrant Energy for US$2.1 billion."
Still, a tense few weeks will follow as Senex waits to see if any other potential bidders emerge from the woodwork to push the price up.
The A$815 million or A$4.40 per share offer from POSCO International, the trading arm of steel giant POSCO (KS:005490), has already been raised twice. The board of Senex, which produces coal-seam gas, has made it clear that POSCO will need to sweeten the offer further to get its full backing.
If successful it would be POSCO's first foray into oil and gas in Australia. But the takeover offer could spark rival bidding interest.
The Australian Financial Review (AFR) reported that analysts have previously speculated that Beach Energy (ASX:BPT) or Santos (AX:STO) may be among those potentially interested in Senex as they look to lock in more gas on the east coast.
The offer marks a 15% premium over Senex's closing price on Friday and nearly 38% over its close on 1 September, reported Reuters. Senex's share price surged 15% today to A$4.38, just under the tentative offer price.
Senex is seeking to more than triple its yearly output to 60 petajoules (9.8 million barrels of oil equivalent) by June 2025, which will help it meet a 15-year deal to supply Santos' Gladstone LNG export plant, added Reuters.
Recommended for you

Australia's Woodside and Santos report surging revenues on higher energy prices