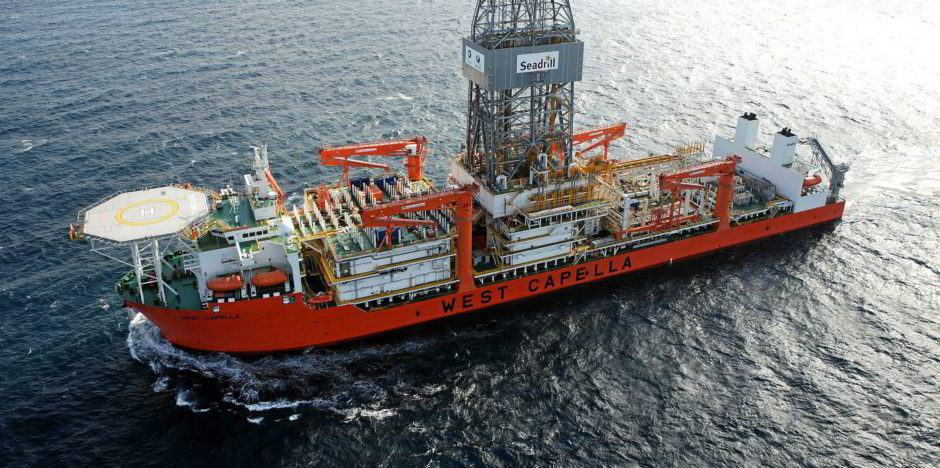 After two years of mediocre activity levels brought on by budget cuts and pandemic-related restrictions there will be an uptick in 2022 as operators work their way through the backlog in Asia Pacific.
"Big wells to watch include Harbour Energy (Timpan-1) and Repsol (Rencong-1) chasing deep-water gas off Northern Sumatra, TotalEnergies going deep (Tepat North-1) off Malaysian Sabah, Eni drilling in Vietnam's Song Hong basin, Western Gas' giant Sasanof-1 gas prospect off Australia's North West Shelf, and Santos drilling for oil in the nearby Canning basin," said Angus Rodger, research director, APAC upstream, at Wood Mackenzie.
"But it is not all champagne and balloons. This is a temporary surge and not a sign of renewed activity levels for years to come. And for some, it's the last roll of the dice. If big wells don't come in for Repsol, TotalEnergies and Eni, among others, it could be the last high-profile exploration wells they ever drill in Asia, drawing a long chapter to a close," cautioned Rodger.
"Two years of subdued activity has consequences. Many essential offshore development and maintenance programmes have been deferred across the region, and we could pay the price in 2022. An early warning sign was gas fields going down in both the Natuna Sea and Sumatra in Q3, cutting off supply to Singapore. This forced the city-state into the LNG spot market at the worst possible time, and several domestic power suppliers went bankrupt. Maintaining supply-side integrity – from LNG backfill to maintenance backlogs – needs urgent attention in 2022, or we'll see more unplanned outages across Asia," warned Rodger.