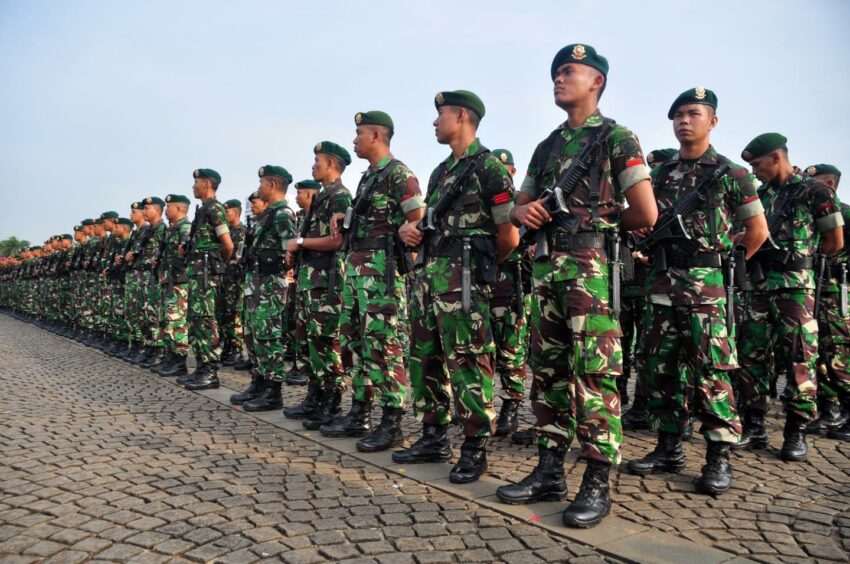 A longstanding US lawsuit filed against ExxonMobil (NYSE:XOM) that alleges the oil and gas giant was responsible for human rights violations, including sexual assault, battery and wrongful death, that was committed by members of the Indonesian military, could be heard in court within months, reported Nikkei Asia.
The soldiers had been hired to guard ExxonMobil's gas plant and liquefied natural gas (LNG) export facilities in the Indonesian province of Aceh in the late 1990s and were thus under contract with ExxonMobil when the abuses happened, according to the lawsuit.
In the late 1990s and early 2000s, violence regularly erupted in Aceh province, which led ExxonMobil to hire Indonesian soldiers to protect its plant and staff from attacks.
In the court papers filed against ExxonMobil, "villagers recount in harrowing detail how they and their family members were caught and tortured in and around an ExxonMobil gas plant," reported Nikkei Asia.
"ExxonMobil has tried to have the plaintiffs' claims dismissed nine times, slowing the legal process to a crawl. The case has dragged through the courts for over 20 years. Now, however, lawyers for the plaintiffs are hoping they will get their long-awaited day in court," said the Nikkei.
"In court documents, ExxonMobil has repeatedly countered that it had no knowledge of any human rights abuses and cannot be held responsible for any violations that may have occurred," added the Nikkei.
ExxonMobil has previously told the Nikkei that "we have fought the baseless claims for many years … The plaintiffs' claims are without merit. While conducting its business in Indonesia, ExxonMobil has worked for generations to improve the quality of life in Aceh through employment of local workers, provision of health services and extensive community investment. The company strongly condemns human rights violations in any form."
Recommended for you

ExxonMobil expects Mozambique LNG investment decision in 2025