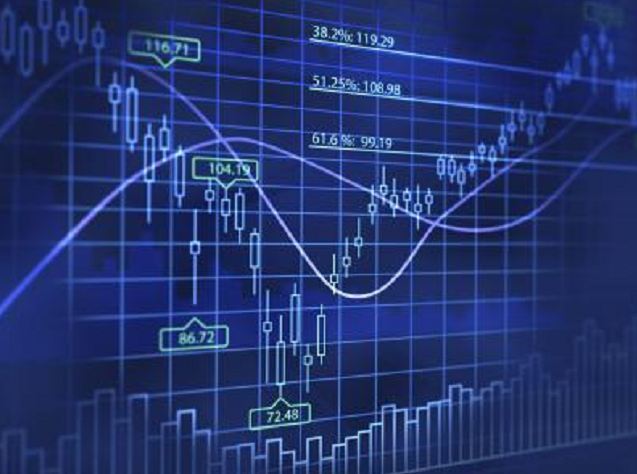 Tethys Petroleum said it had acknowledged an offer by Olisol Investment Group earlier this month.
The bid comes as the company continues ongoing negotiations with Nostrum Oil & Gas on the terms of a proposed offer.
Earlier this month, Olisol had come forward to offer the company $8million by way of share subscriptions at $0.16 per common share.
The company said an additional $24million of new equity would also be made to Tethys.
A spokesman for Tethys said: "The company acknowledges the public announcement by Olisol Investment Group on October 2, 2015 regarding a non-binding proposal submitted to the Company.
"As announced on September 23, 2015, Tethys is currently in a period of exclusivity with Nostrum Oil & Gas PLC and continues to negotiate the terms of a proposed offer and interim funding with Nostrum on an exclusive basis."
Tethys has been in back-and-forth negotiations with Nostrum Oil & Gas for several months after previous attempts at a possible takeover bid reached stalemate.
After making the initial bid Alexander Skirpa, a director of Olisol, said his firm were "excited" by the prospect of investing in the company.
He said: "Our proposal provides additional equity to Tethys on attractive terms. It also allows shareholders to participate, either by investing alongside us or by effecting a partial exit.
"We look forward to entering into discussions with Tethys at the earliest possible moment.
"We have worked alongside Tethys in Kazakhstan before and given our experience investing in the region, we are very familiar with both the obstacles Tethys faces and the opportunities and the opportunities available to it."
Recommended for you

'The end of the beginning': Crown Estate Scotland talks ScotWind one year on