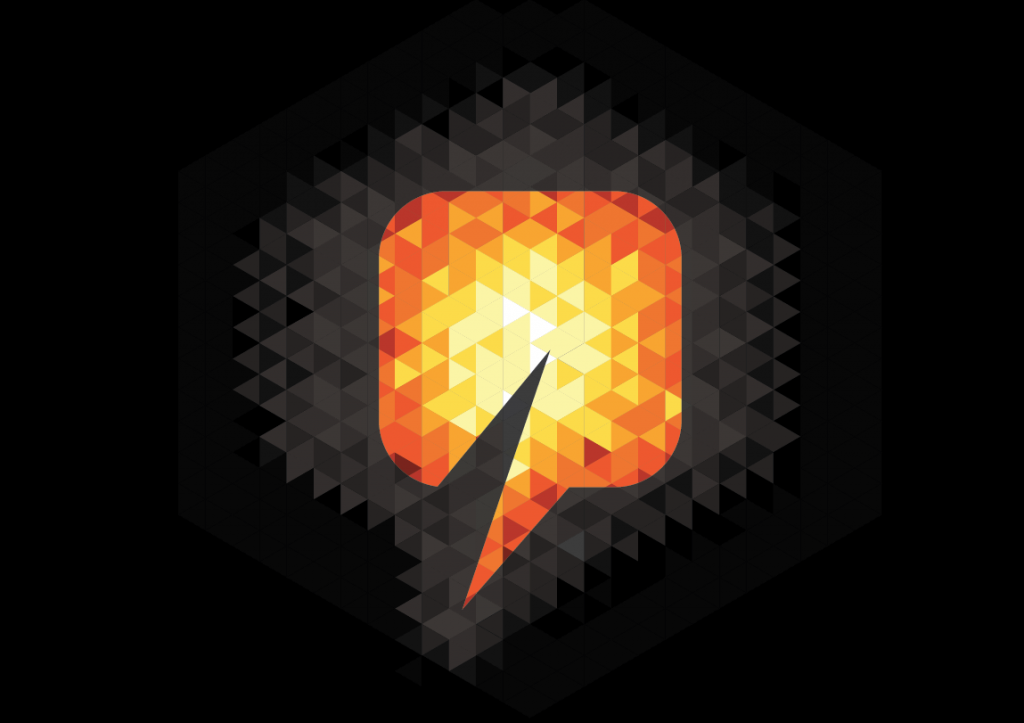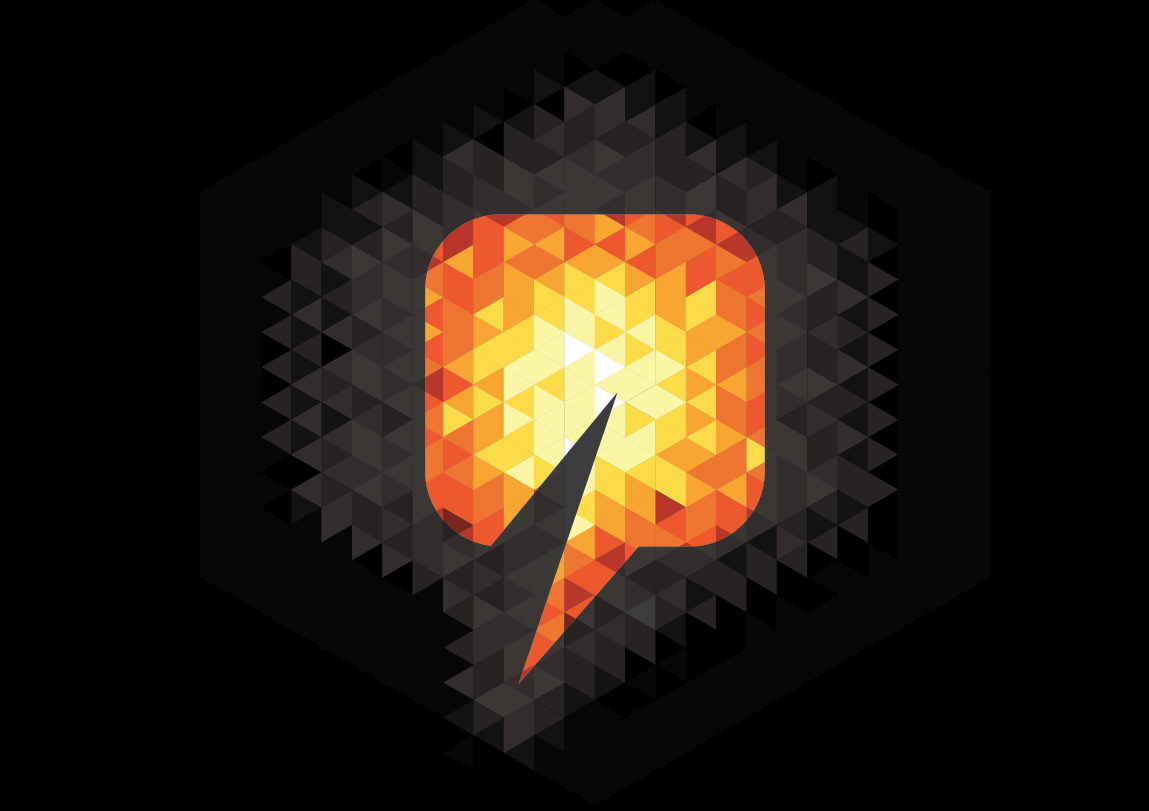 Primeline Energy has agreed with China National Offshore Oil Corp to extend the exploration period under the Petroleum Contract for Block 33/07 to facilitate Primeline's exploration drilling programme.
CNOOC and Primeline signed an amendment agreement last week relating to the Petroleum Contract to extend phase one of the exploration period from three years to 3.5 years so that it now expires on April 30, 2016.
The amendment agreement extends the exploration period to 7.5 years with the first phase extended to 3.5 years, with the other phases remaining at two years each.
Primeline said the drilling of LS23-1-1 well commenced on September 23 and is now proceeding well. Drilling contractor China Oilfield Services has completed the drilling of 17 1/2 ' hole to 1,326m RT, set the 13 3/8′ casing and plans to start drilling the 12 1/4' section on October 13.
The well is targeting several reservoir zones in this section of the well before it reaches the designed target depth of 2,688m.
Recommended for you

Ithaca books Stena Spey for summer 2023