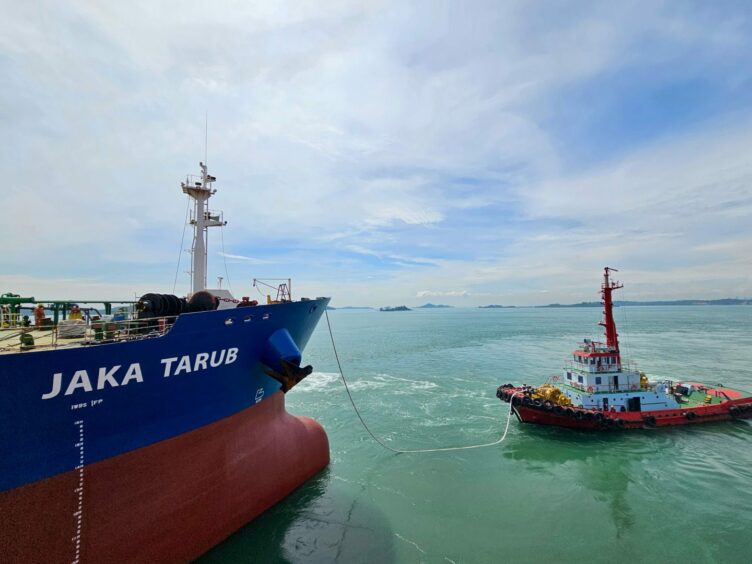 Valeura Energy has drilled two successful appraisal wells on the Wassana oil field, where production remains suspended.
The two wells found more oil in the Tertiary clastic section, in the deeper part of the reservoir. Valeura said the wells suggested there was potential for "substantial further development" of Wassana. As a result, it could increase production and extend the field's economic life.
"This is an excellent outcome for the Wassana field and a demonstration of our team's ability to uncover further value-adding subsurface opportunities," said president and CEO Sean Guest.
"As a result of a thorough review of the asset, we are now facing several opportunities to increase the scale of the Wassana field, and see the potential for further reserves development, increased production, and an extension of the field's economic life well into the 2030's."
The drilling could inform decisions on another 20 production wells. Expanding the Wassana facility would involve more wellhead and oil processing structures, it said.
The company paused production at Wassana, in the Gulf of Thailand, in July. It said it had taken this decision in order to review safety and operating practices at the field's FSO.
Valeura said there had been a collision between the FSO and the field's catenary anchor leg mooring buoy.
Valeura, and the FSO owner, have now decided to find a new contractor to operate the vessel. It aims to resume production at the field in the fourth quarter of this year.
Wassana, Guest said, "is shaping up to deliver much more than its original expectations". The field was responsible for around 10% of Valeura's production. In the second quarter, the field averaged 1,628 barrels per day.
"We look forward to re-starting under conditions that fit with our high standards for health, safety, and environmental responsibility."
The A28 and A28-ST1 wells found 72 feet and 75 feet of net pay.
The drill rig that Valeura had been using on Wassana has now moved to the Jasmine field. There, it will start a four-well programme, including two production and two appraisal wells.
Following the work at Jasmine, the rig will move on to the Nong Yao field for a five-well infill drilling campaign.
Recommended for you

Spirit Energy CCS cluster in team-up with cement industry