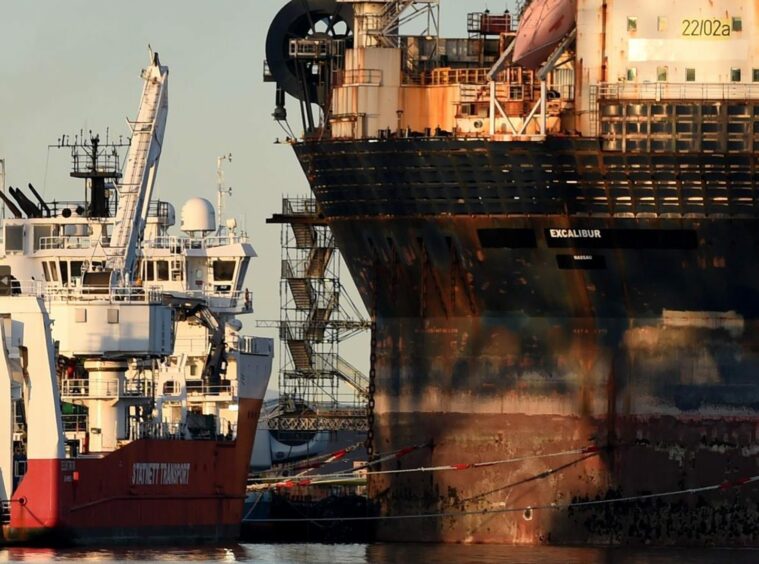 Petronas has signed a late life asset production-sharing contract (PSC) with Ping Petroleum for the Abu Cluster, offshore Malaysia.
The cluster covers three fields: Abu, Abu Kecil and Abu SW Upthrown. These have remaining reserves of 5 million stock tank barrels.
Ping managing director Zainal Abidin Abdul Jalil signed the deal with Petronas senior vice president Mohamed Firouz Asnan.
The Petronas executive said the deal would see Ping maximise recovery from the Abu field. "The latent potential in Abu Field plus the upsides in the other two fields are expected to provide an equitable return to both host authority and investor, especially in funding the abandonment requirements of existing facilities," he added.
Abu reached a peak of 15,000 barrels per day in 2008. The agreement should give Ping the ability to monetise the Abu Kecil and Abu SW Upthrown fields.
Energy security
Ping said it had reached the PSC under the 2022 Malaysia bid round. The company said the contract would run for 10 years on the area. It is around 250 km east of the Malaysian peninsular.
Tan Sri Syed Zainal Abidin Syed Mohamed Tahir, executive chairman of Ping parent DNeX, welcomed the award.
"We are committed to contributing to Malaysia's domestic energy supply, pursuing opportunities through our reinforced partnership with Petronas and building our portfolio of strategic production assets in fiscally transparent jurisdictions," he said.
"This contract will further strengthen our track record in operating low-cost producing assets and allows us to diversify our revenue stream across multiple geographies."
Recommended for you

Energy drives quarterly profit at Ping owner DNex