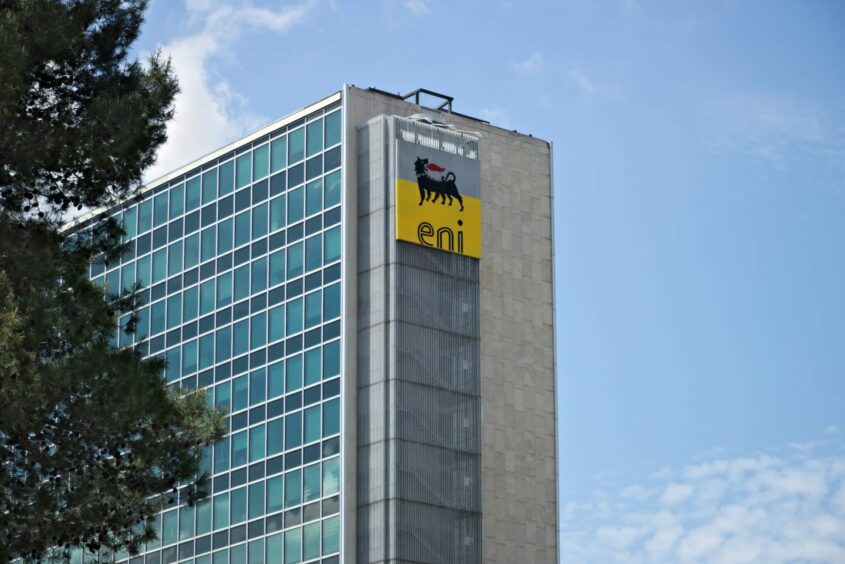 Eni has signed another sales and purchase agreement in Indonesia, which will start in January.
This comes shortly after the company struck another deal in Qatar and is making progress in Congo Brazzaville on additional volumes. The company aims to increase the amount of upstream gas in its portfolio to 60% by 2030.
The deal in Indonesia is with Merakes LNG Sellers. It will run for three years from the start of 2024. It covers 0.8 billion cubic metres and comes in addition to a 1.4 bcm deal with Jangkrik LNG Sellers, which has been in place since 2017.
On October 23, Eni signed a deal with QatarEnergy for 1.5 bcm per year of LNG from the North Field East (NFE) project. It will deliver gas to the Italia FSRU, in Piombino.
The company expects deliveries to start in 2026 and will continue for 27 years.
Two days before the announcement of the Qatari deal, Eni announced the sail away of the Tango floating LNG (FLNG) vessel and Excalibur floating storage unit from Dubai.
These vessels are headed for Congo's Marine XII licence, where Eni will begin producing in December 2023.
Tango FLNG can produce 1 bcm per year of gas. A second FLNG vessel, with 3.5 bcm per year of capacity, will start up in 2025. Eni will market all the produced LNG.
The company said it aims to increase its LNG contracted volumes to more than 18 million tonnes per year of LNG by 2026.
Helping its plans in Indonesia it has acquired Chevron's local upstream assets and made a significant discovery at Geng North.
Recommended for you

Masdar stacks up deals on 20 GW of clean energy