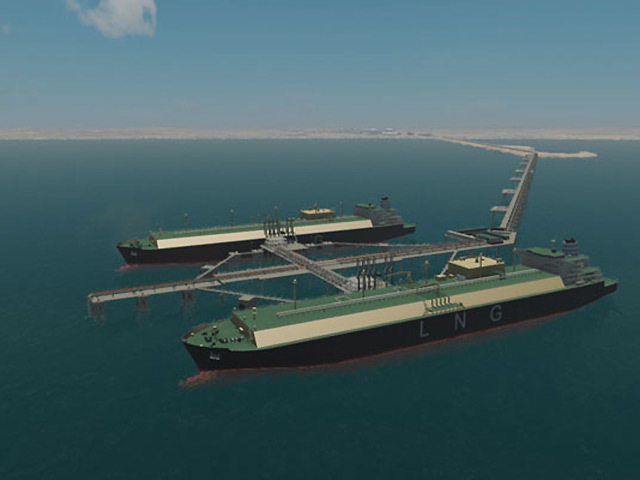 Chevron's chief executive has told Australia it must cut its operating costs if it wants to lift productivity and attract new investment in the energy sector.
According to reports in Australian media, John Watson told a conference that the region's costs still tended to be 40% higher when compared to Gulf of Mexico states in the US.
Watson said Chevron was committed to working with governments, environmental regulators and unions as well as other stakeholders to ensure an improvement in the country's competiveness.
He said: "We need to have a competitive offering for our projects going forward."
On his visit to the country, Watson also visited Gorgon's Barrow Island with Prime Minister Malcolm Turnbull and Premier Colin Barnett.
Recommended for you

Chevron to assess exploration potential in India with ONGC