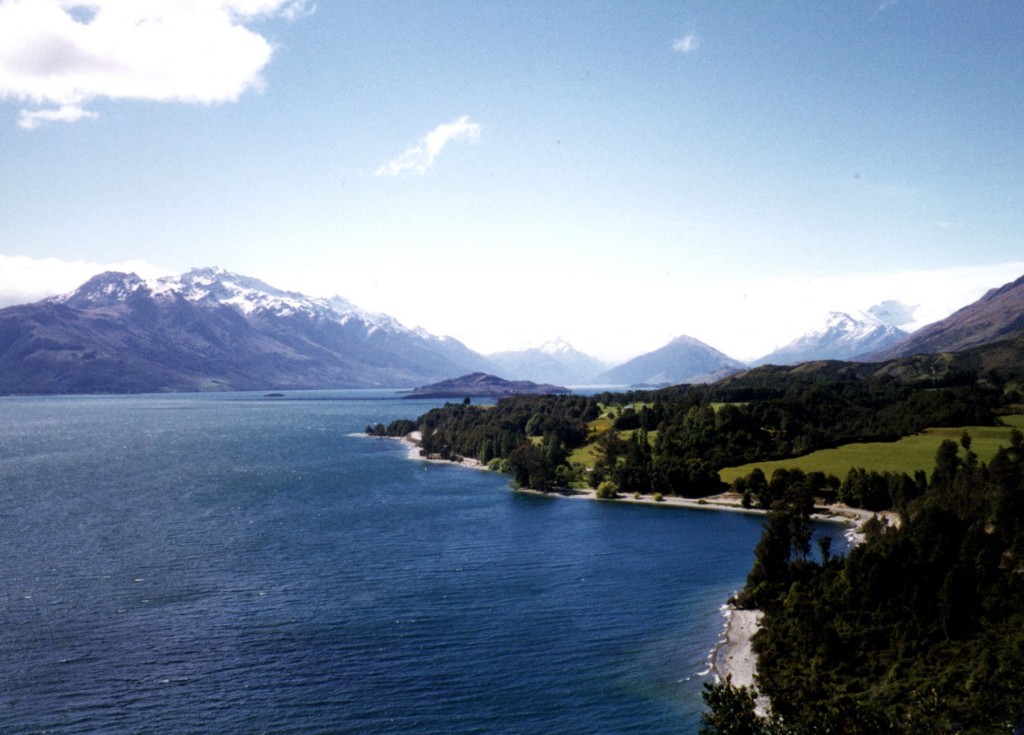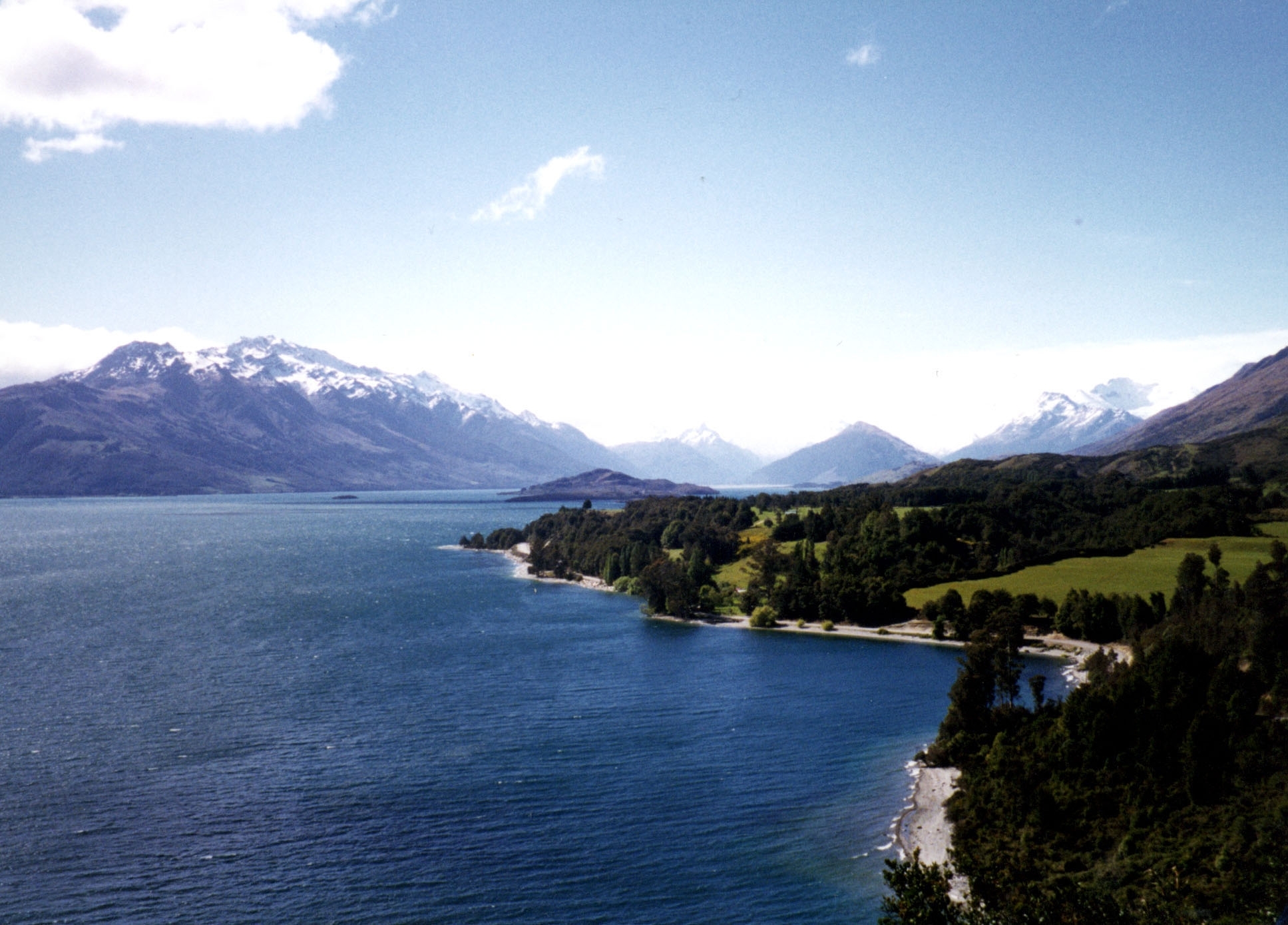 Mosman Oil and Gas expects to hold an annual general meeting on the cancellation of nine million shares which had been issued for acquisition.
The New Zealand and Australia focused oil exploration company previously withdrew from its 25% interest in its Officer Basin application.
The company is now progressing with the appropriate documentation in order to call the meeting.