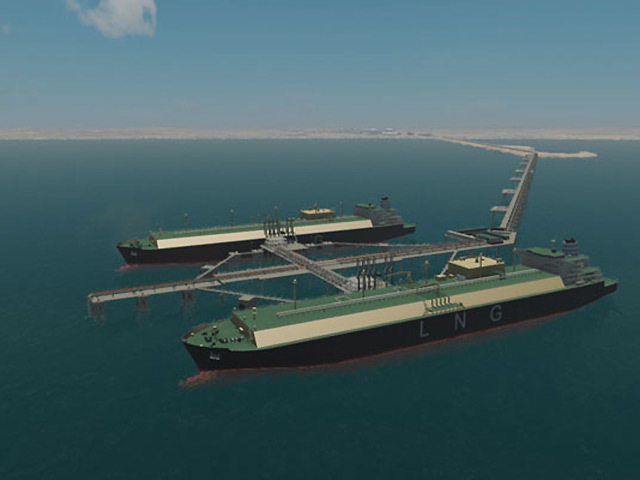 An Australian construction firm is taking Chevron and KBR to court in a dispute over the Gorgon LNG project, a news report said today.
Cimic Group said it was owed $1.42billion for building a jetty at the site in western Australia, Reuters reported.
Cimic and its clients disagreed over changes to the work, leading the construction company to issue a notice of dispute earlier this year.
"Negotiations under the contract continue," Cimic said in a statement.
"The commencement of the proceedings has no effect on the negotiation process or Cimic Group's entitlement to the amounts under negotiation."
Recommended for you

Chevron tees up Aphrodite plan, as ministers talk maritime borders