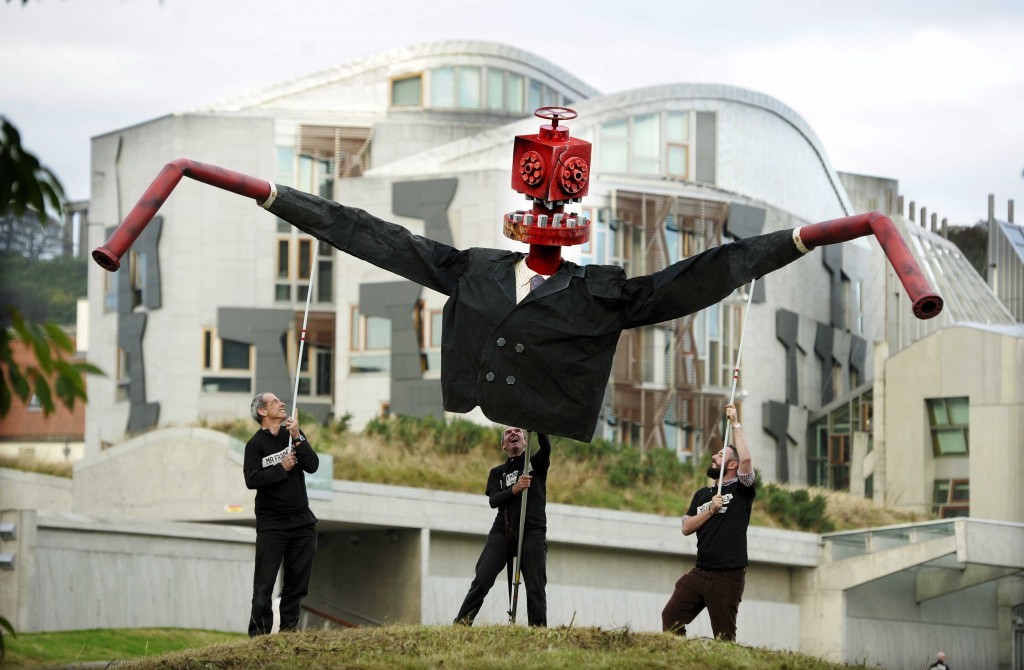 A panel will meet for the first time this week as part of an investigation into the potential impacts of fracking in the Northern Territory of Australia.
A team of 10 scientists who specialise in water, geology, ecology, health, sociology and engineering have been assembled to conduct the inquiry.
They will meet on December 8 to start their work.
In September, the territory's government placed a moratorium on fracking, which will remain in place until the inquiry is finished.
Companies including Origin Energy and Armour Energy, hold exploration acreage in the region, which has also attracted international firms including South Africa's Sasol and Japan's Inpex, according to Reuters.
Environment and Natural Resources Minister Lauren Moss said the scope of the inquiry was broad and would consider the impact of groundwater use, chemicals and management of wastewater.
Ms Moss said: "In addition, the inquiry will recommend a process for identifying priority areas for no go zones and will consider the economic, cultural and social impacts and risks of the onshore unconventional gas industry more broadly.
"This means that the inquiry must consider the impact of all exploration activities that are part of the onshore unconventional gas industry, including from a land access perspective, such as seismic surveys and aerial surveys.
"It must also consider the costs and benefits of the onshore unconventional gas industry."
Recommended for you

Japan's INPEX pursues giant CCS hub as part of clean energy future in Australia