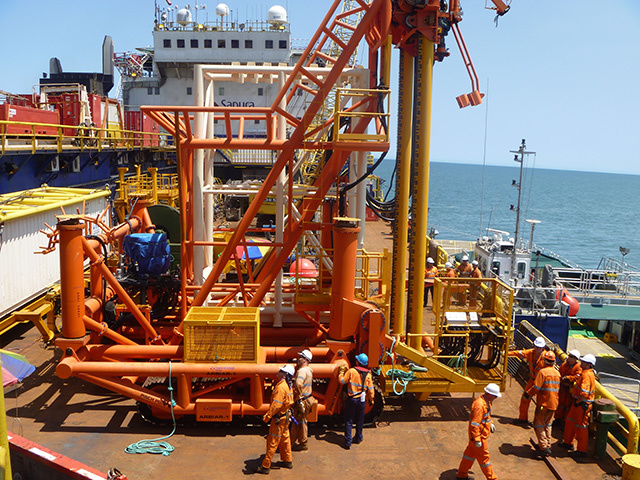 Chevron and Woodside Energy today celebrated first gas from the Wheatstone Project in Western Australia.
"First LNG production is a significant milestone and is a credit to our partners, contractors and the many thousands of people who collaborated to deliver this legacy asset," said Chevron chairman and CEO John Watson.
"Wheatstone adds to our legacy gas position in Australia that will be a significant cash generator for decades to come."
At full capacity, the Wheatstone Project's two train LNG facility will supply 8.9 million metric tons per year of LNG for export to customers in Asia. The LNG facility is located 7.5 miles (12 kilometers) west of Onslow and processes natural gas from the Chevron-operated Wheatstone and Iago fields. The first cargo is on track to be shipped in the coming weeks.
The Chevron-operated Wheatstone LNG facility is a joint venture between Australian subsidiaries of Chevron (64.14%), Kuwait Foreign Petroleum Exploration Company (KUFPEC) (13.4%), Woodside Petroleum Limited (13%), and Kyushu Electric Power Company (1.46%), together with PE Wheatstone Pty Ltd, part owned by JERA (8%). Chevron holds an 80.2% interest in the offshore licenses containing the Wheatstone and Iago fields.
Woodside CEO Peter Coleman said first LNG production represented a significant milestone for all of the Wheatstone LNG joint venture participants.
"Wheatstone is a world-class asset and the safe start-up of the facility was one of our priorities for 2017,supporting our near-term growth strategy.
"We are proud of the support our staff provided to the operator and its contractors, drawing on Woodside'sextensive experience delivering LNG projects. We will continue to support the operator in optimising liftingcosts and increasing production volumes, to maximise the value of our investment," he said.
Once fully operational, Wheatstone LNG will contribute more than 13 MMboe to Woodside's annual production.
Recommended for you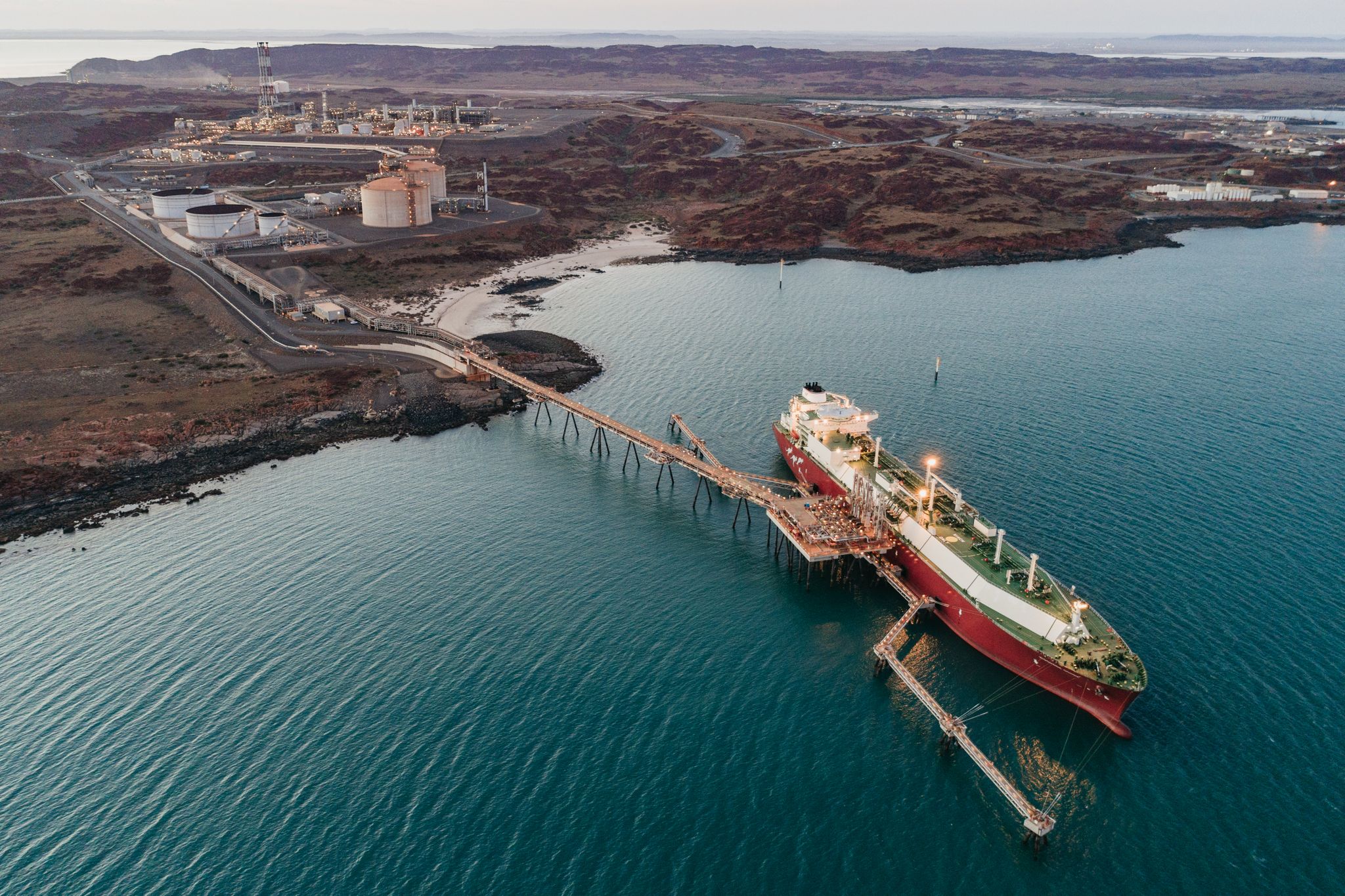 KBR wins Pluto expansion work from Woodside