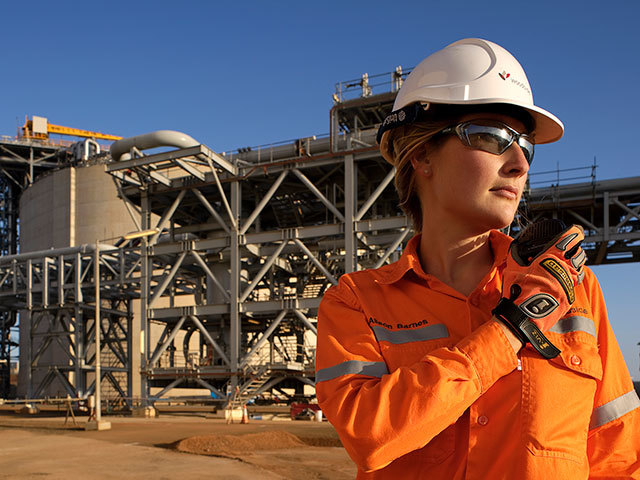 Woodside Petroleum has struck a $744million deal to buy ExxonMobil's share of the Scarborough gas field in the Carnarvon Basin, offshore Western Australia.
Woodside will scoop up an additional 50% interest, giving it 75% in total on completion of the acquisition from ExxonMobil.
The company has launched a $1.96 billion share sale to raise funds for the deal, which should go through by the end of March.
Woodside chief executive Peter Coleman said the acquisition delivered greater alignment, control and certainty for the project while also unlocking shareholder value.
He said: "Our Burrup Hub concept is advanced by our announcement today of an increased stake in the Scarborough gas field.
"The development concept involves maximising existing infrastructure at the Pluto LNG plant to meet a market gap we expect will emerge from the early 2020s."
Recommended for you
X

Hurricane's Lancaster project reaches another milestone