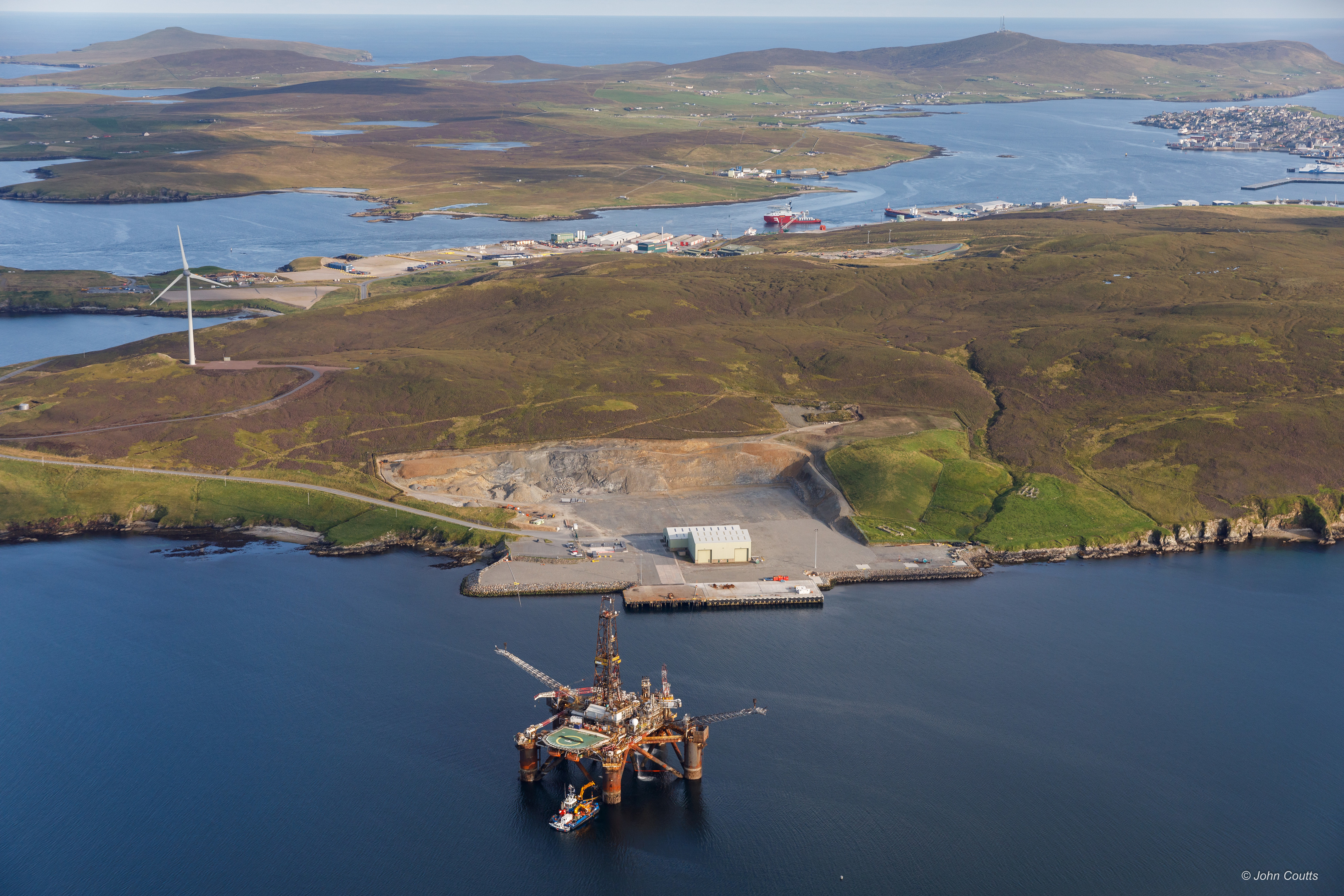 The UK's fiscal regime for decommissioning is the envy of the world, an analyst has said.
Neivan Boroujerdi, a senior analyst with Wood Mackenzie's Europe upstream team, said other petroleum nations looked to Britain for guidance.
He was speaking after a new report said UK taxpayers could be lumbered with a huge decommissioning bill due to tax reliefs.
Mr Boroujerdi said: "The UK is at the forefront of decommissioning globally. The maturity of the North Sea was brought into sharp focus by the latest oil price drop. The UK accounted for 16% of the estimated 472 fields that ceased production in 2013-2017.
"Around a third of upcoming global decommissioning activity in the next decade will be in the UK. This gives the country the opportunity to further develop expertise and export that around the globe.
"We already lead the world in fiscal terms and regulations governing decommissioning – others look to the UK for guidance," he said.
"However, there is huge uncertainty over timing. The industry has made progress on reducing operating costs, helping prolong the life of facilities, for example. The M&A market has evolved too – new entrants are investing. And the introduction of Transferable Tax History (TTH) has the potential to get assets into the right hands."
Boroujerdi added that the potential exists for further cost reductions.
"Recent decommissioning estimates have come down," he said. "Project execution has improved thanks to batch programmes, for example. New technology also has a part to play.
"It is important to remember that while the UK is a leader in decommissioning, 85% of overall decommissioning activity has yet to take place, particularly for big facilities. With each successful decommissioning project, lessons will be learned that can be applied to future activity.  We are on the cusp with Brent's decommissioning programme.
"Keep the big picture in mind too. The sector has contributed much to the UK since the 1960s – tax revenue, energy security and employment. The OGA and OGUK's Vision 2035 sets out an ambitious target to maximise economic recovery from the North Sea – part of which is to increase our global oil and gas exports, making Aberdeen and the UK a hub of global industry excellence – decommissioning excellence has a role in this.
"Ultimately Wood Mackenzie believes the industry will deliver more in future tax revenues than it will pay to cover decommissioning activities – anywhere between £30 billion and £50 billion. And that excludes discoveries that have yet to be found, and additional projects that will prolong the life of some facilities."
Recommended for you
X

Energy technology firm snares £10m investment