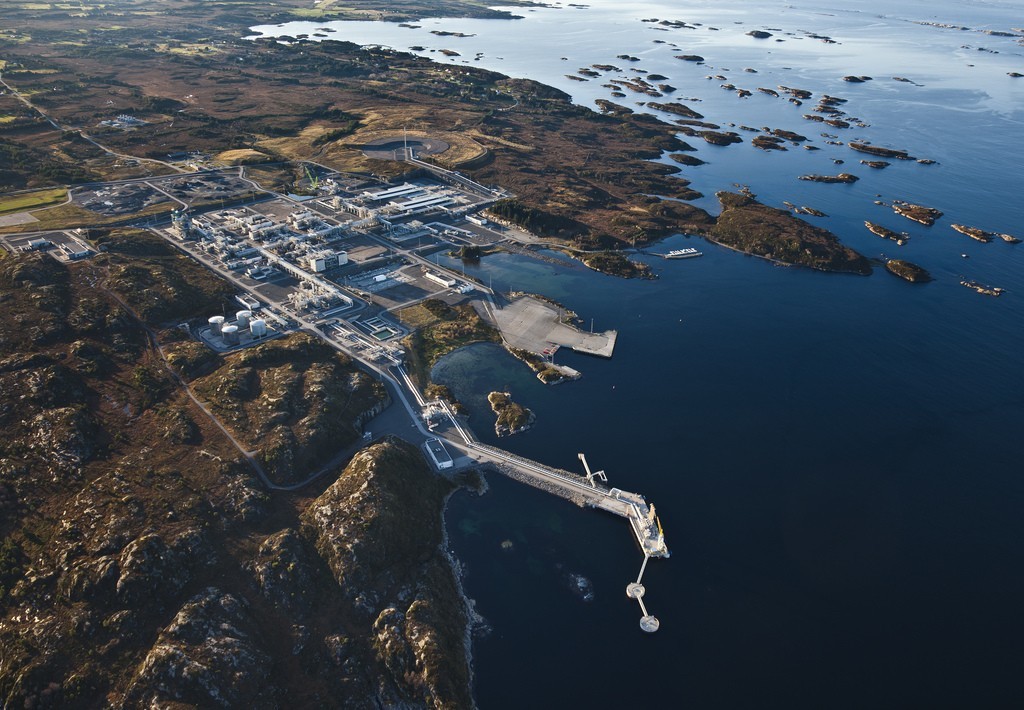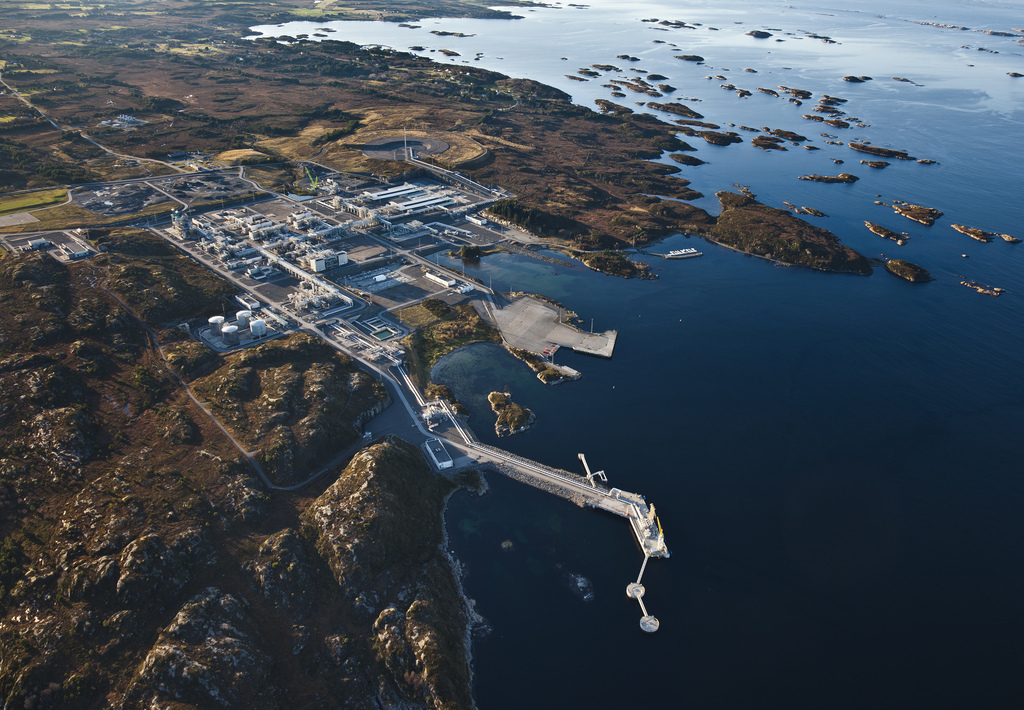 Prosep said it has appointed a new sales manager in Norway.
Jacek Kacperski will join the team with more than a decade's experience in oilfield services.
The company said Kacperski will work with local operators to help drive the development of new opportunities.
Patrick McCarthy, chief executive of ProSep, said: "We are excited to welcome Jacek to the team. His knowledge of the local market coupled with his impressive track record make him the ideal person to lead our Norwegian operations.
"The development and early deployment of ProSep's mixing technologies trace their roots to Norway and we believe that in the current environment, technologies like ours can play a significant role in enabling operators to optimise their offshore operations."
Recommended for you

Process control and engineering firm places renewable energies at its Core