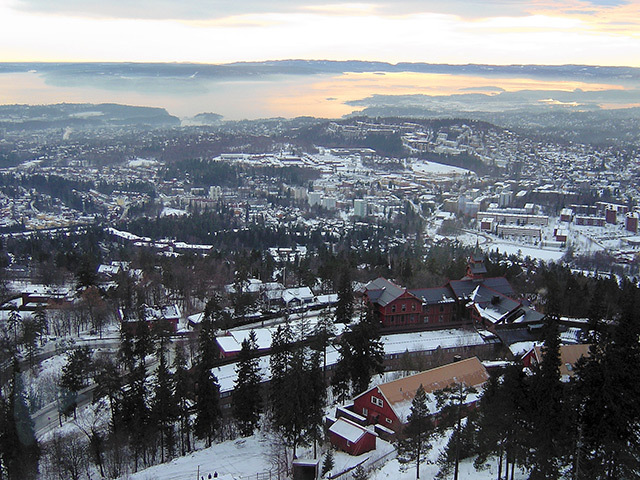 Noreco's deal to sell its Norwegian petroleum business to Djerv Energi today fell down after failing to rouse enough shareholder support.
At a meeting in Oslo, 62% of the firm's bondholders vote in favour of the sell-off. However, the deal required a 66% approval rate to go through.
The breakdown comes weeks after Noreco confirmed it would reduce its Norwegian headcount by half.
The firm cut staff number in line with divesting its assets – a move which netted the firm NOK210million.
A company spokesperson said: "The company will continue to work to preserve values and optimise recovery for bondholders and its shareholders, and will continue to update the market and its stakeholders on the progress in this regard."
Recommended for you

Var Energi warns of production drop after 'operational issues'