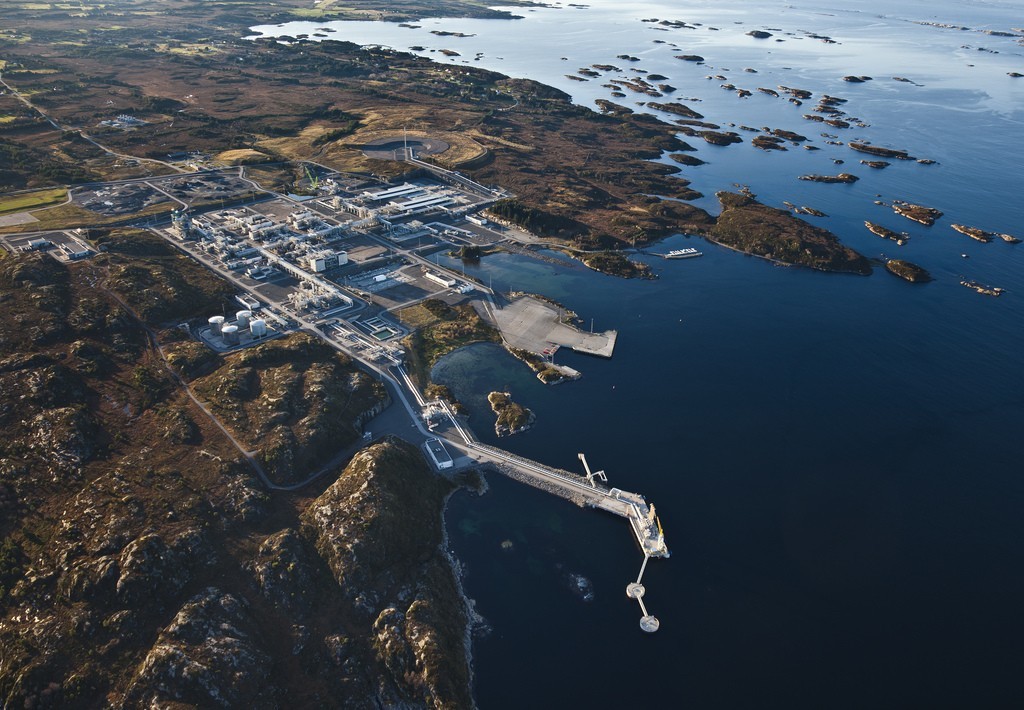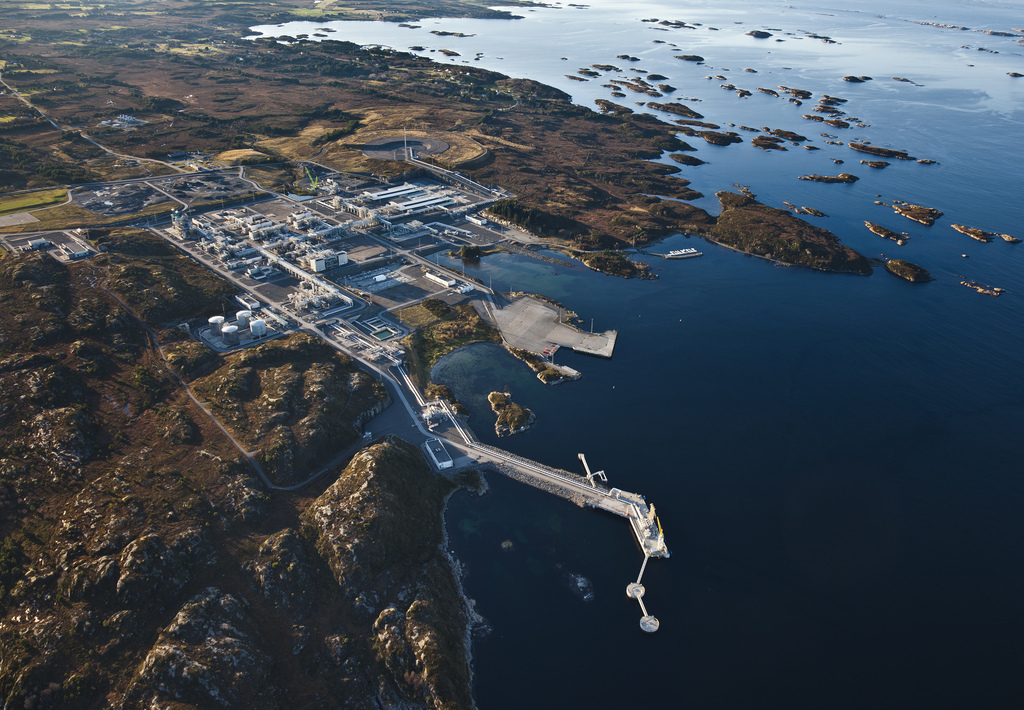 Deal-making in the oil industry is about to jump.
"Currently we see somewhat more optimism and we are working on several deals that might materialize in the next weeks," Christian Jomaas, head of corporate finance at Pareto Securities AS, said in an interview on Tuesday.
While companies such as Statoil ASA have flagged that they are keen to pick up undervalued assets in the current downturn, Shandong Offshore International Co Ltd's purchase of Northern Offshore Ltd for 1.3 billion kroner ($153 million) and Det Norske Oljeselskap ASA's acquisition of Premier Oil Norge AS and Svenska Petroleum Exploration AS stand out as rare deals over the past 12 months.
Companies have been left exposed to restructuring and bankruptcies as cash flows dwindle. That may be about to change as a recovery in Brent crude to about $40 a barrel from a low of $27 dollars in January has fueled optimism in financial markets.
While some oil service companies will continue to struggle servicing debt and need new capital, more stable markets have brought potential buyers and sellers closer to making deals, according to Jomaas.
"Everyone wishes to buy quality companies at distressed prices," he said. "But you very rarely get that. We've seen in cycles before that investors who wait for quality companies at distressed prices end up sitting through the cycle without doing anything."
More restructuring and bankruptcies within oil services in 2016 will provide the basis for consolidation, according to Jomaas. That will attract investors with plenty of capital, such as special situations funds, hedge funds and private equity funds, that are waiting to enter the market.
"Our pipeline of projects within M&A is increasing and when we're through the restructuring phase there will be new equity and bond issues," he said. "There's plenty of capital available, but the capital is demanding, and requires lower enterprise value in order to invest."