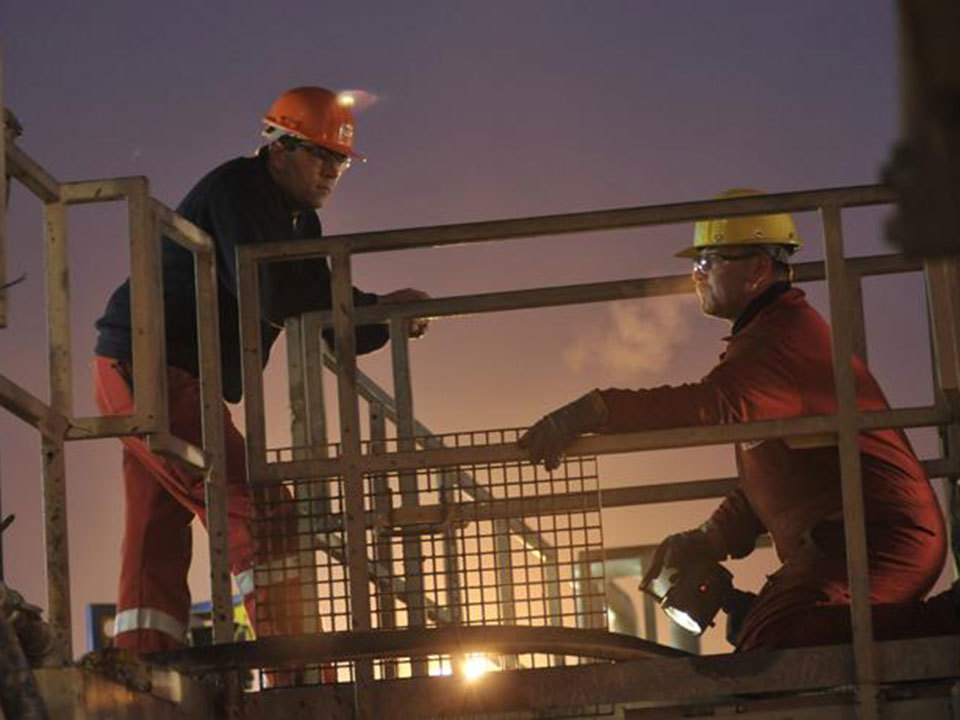 San Leon Energy has completed testing the Racwicz-15 well in Poland with production predicted for early 2017.
The company said the well delivered a flow rate greater than 3.6 million cubic feet.
The well has now been shut-in whilst the company analyses the pressure build-up information in order to use the data to update its reservoir model.
The Rawicz project is operated by Palomar, which holds a 65% participating interest in the concession, and the completion of testing of this well means that this interest has now been fully earned and future work will be funded according to participating interests. San Leon holds a 35% participating interest in the concession.
Palomar is finalising a full development plan to be submitted to the Polish government for approval. That plan includes bringing three wells into production, including Racwicz-12 and Racwicz-15, which is expected to occur in "early 2017".
"Pipeline, facility and final project engineering are nearly complete, while all required permits, rights-of-way and regulatory approvals are being obtained. Gas off-take agreements are being negotiated with several groups," the company said in statement to investors.
Recommended for you

Norway well slot: 34 wells completed so far in 2021