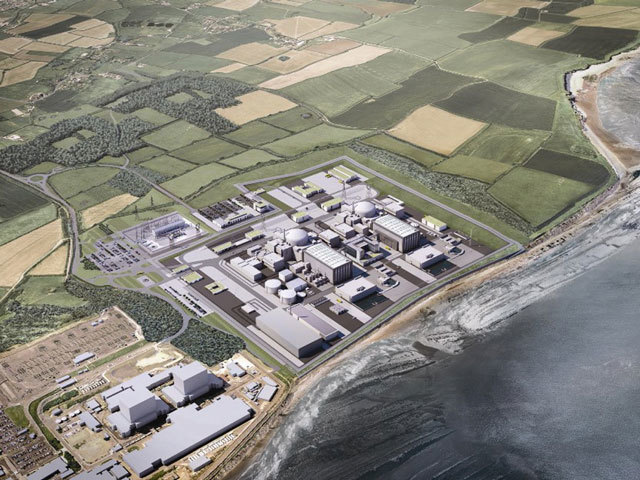 EDF said it remains committed to building a nuclear plant at Hinkley Point following Britain's vote to exit the European Union.
The company has invested $24billion in the project in Southern England.
It is one of the largest French investments in Britain and a final investment decision has been repeatedly delayed since October 2013.
An EDF spokeswoman said: "EDF confirms its commitment to the Hinkley Point project, which continues."
Chief executive Jean-Bernard Levy told reporters in France the Brexit vote had no impact on the strategy of EDF and its UK subsidiary.
He added the company's business strategy was not linked to Britain's political affiliation with the European Union and therefore meant the EDF had no reason to change it.
Recommended for you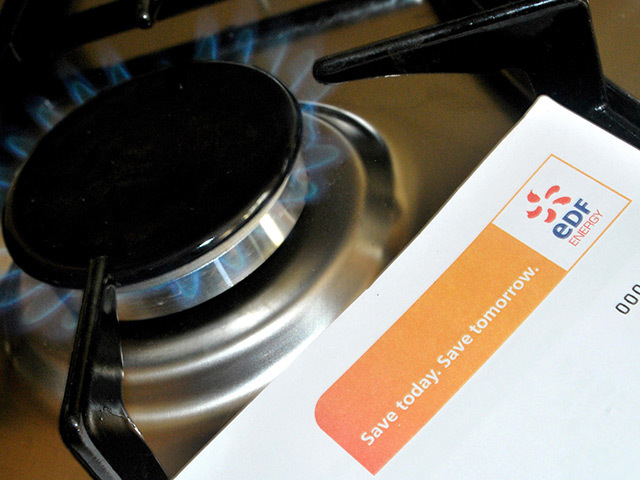 EDF reports $1.3bn loss as France prepares nationalisation