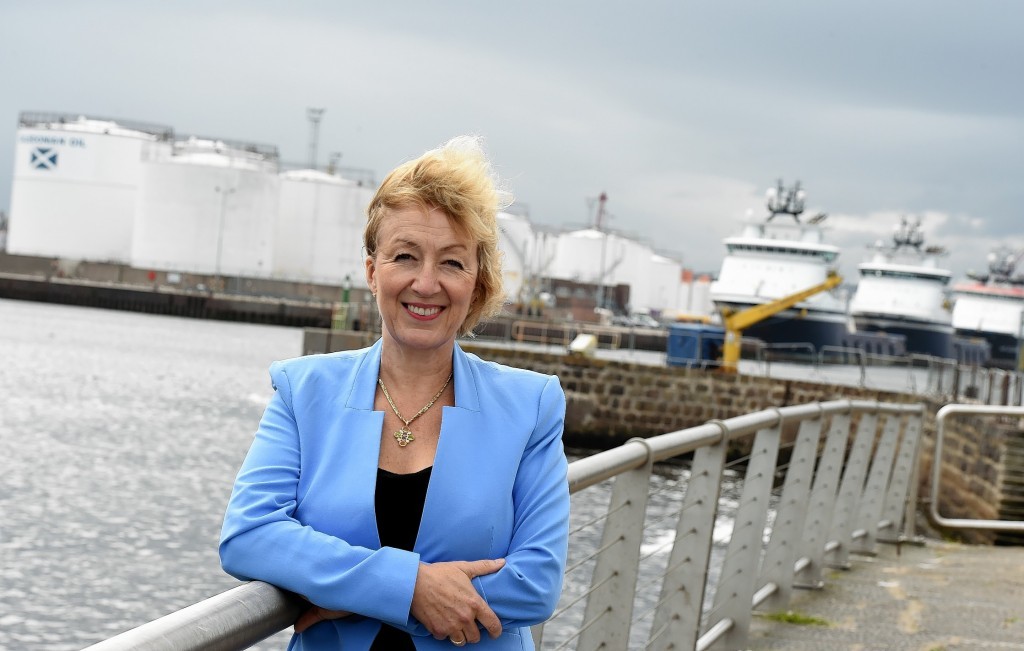 Energy Minister Andrea Leadsom has launched her bid for the Tory crown by declaring she will give Britain its freedom back.
Insisting there was no backtracking from Brexit, the former businesswoman said she knew how to overcome prejudice in a male dominated world.
In a swipe at front runner for the Conservative leadership, Home Secretary Theresa May, Ms Leadsom insisted she would not use EU citizens living in the UK as "bargaining chips" as she promised their rights should be preserved.
The minister also dismissed claims she and fellow candidates should step aside to allow a speedy installation of Mrs May as prime minister, stating: "I don't think we should have any sort of coronation."
Ms Leadsom said her business career gave her key skills for the role of a prime minister dealing with Brexit talks.
"I know how to strike a deal in a tough negotiation. And I know, as a woman, how to succeed in a man's world and how to fight the unfortunate prejudice that many working mothers still experience," she said.
Ms Leadsom insisted she had "no allegiance" to Ukip as she said the Brexit negotiating team would come from within the Government.
The minister would not be drawn on when she would invoke Article 50 of the Lisbon Treaty which sets withdrawal from the EU in train, stating: "I'm not putting deadlines on it."
Insisting immigration would be a key feature of talks, Ms Leadsom said there was no need for an early general election.
"We want to be able to control the numbers that are coming here. I don't think there should be another general election.
"Freedom of movement will end, and the British Parliament will decide how many people enter our country each year to live, work and contribute to our national life."
Ms Leadsom insisted more resources needed to be devoted to the early development of children.
"My absolute commitment is to the emotional health of our nation," she said.
Recommended for you

Stephen Flynn hints Cambo oil field would help Scotland's 'energy security'