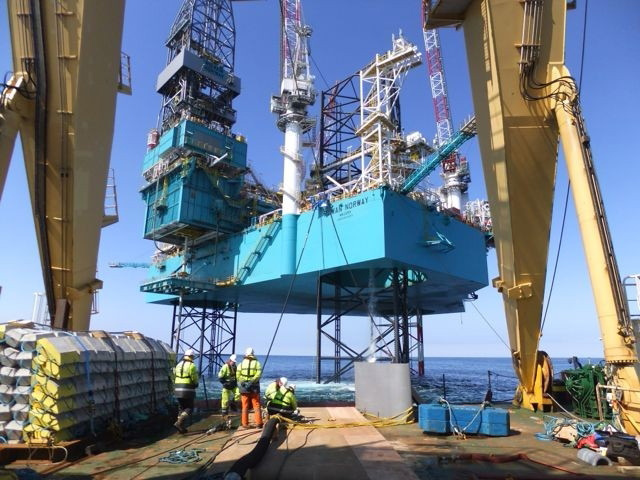 Industri Energi has blasted a union deal, which averted the threat of a second strike in the space of one week.
The Norwegian union labelled an agreement with SAFE and the Norwegian Oil Industry Association (NOG) illegal. Safe is the smaller of the two unions with 660 members compared to Industri Energi's 6,500.
The union's chief negotiator Ommund Stokka reacted in "disgust" and said his organisation rejected the deal.
"We reacted strongly to the NOG has done this with his eyes open," he said.
"Early in the negotiations, we sent formal letter to the Office of mediator and Norwegian Oil Industry Association with the message that any mediation results would be tariff unconstitutional and therefore illegal.
"The Norwegian Oil Industry Association's handling of this matter could have consequences for Industri Energi's cooperation forward.
"To make a deal with a small union with 660 members in an attempt to press for a commitment for 6500 is not only illegal, but improper."
Industri Energi has since called an emergency meeting. It said it planned to take the issue to court.
The union leader said the deal did not do enough to bridge the pay gap for oil service staff.
The deal was struck with 30 suppliers, including Schlumberger, Baker Hughes, Halliburton, National Oilwell, Weatherford, Oceaneering and IKM Oiltools.
Recommended for you

Energy Transition: a commentary from Norway