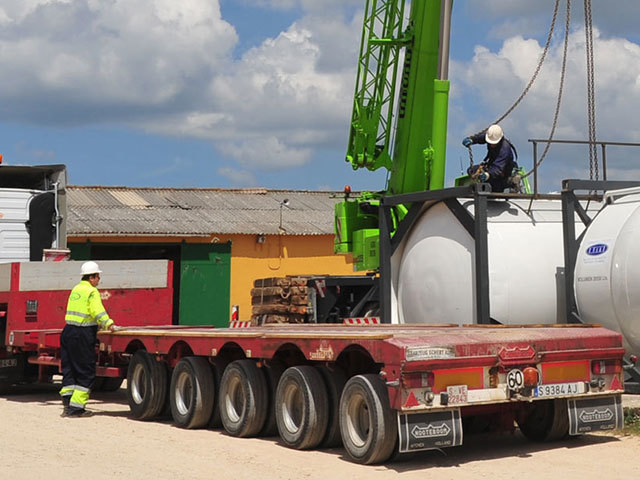 The Oil and Gas Authority has granted more time for the Horse Hill discovery.
The regulator extended the licences until 2021.
The HH-1 Kimmeridge Limestone and Portland oil discovery well is located within onshore exploration Licence PEDL137, on the northern side of the Weald Basin, 3 km north of Gatwick Airport. The discovery has an aggregate stabilised natural flow rate of 1,365 barrels per day.
UK Oil & Gas Investments has a 31.2% interest in the find.
Stephen Sanderson, UKOG's executive chairman, said: "The revised RA expiry dates ensure that the knowledge gained from the Company's forthcoming extensive 2017 Broadford Bridge, Horse Hill and Holmwood drilling and test campaign, can be fully incorporated into future Kimmeridge Limestone step-out wells in PEDL246 and PEDL137. 2017 is set to become a pivotal year for the Company."
Solo Oil has 6.5% interest in the discovery.
Solo chairman Neil Ritson added: "Extending the time we can retain the entirety of the licence areas by four years whilst we test and appraise the discoveries made by the Horse Hill-1 well is a positive development as it considerably increases our flexibility in completing the work programme. Testing at Horse Hill will likely start in the second half of 2017 and is the next step in the evaluation process."