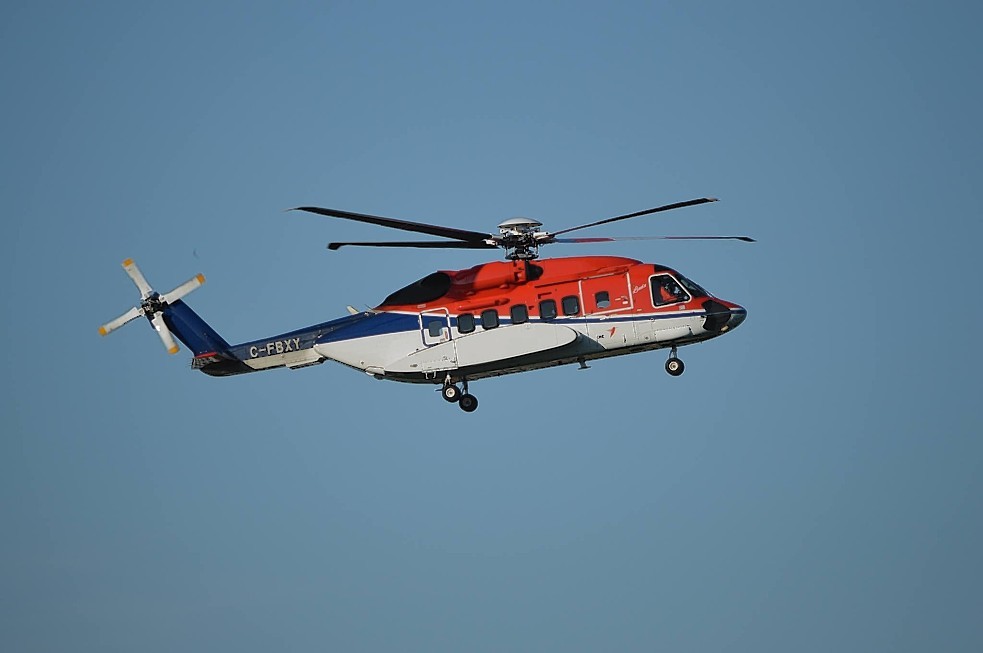 CHC has signed a contract with Providence Resources to provide helicopter services.
The company will provide support to Providence's well exploration program on the Druid and Drumbeg prospects, 215km off the south-west coast of Ireland.
A Sikorsky S-92 helicopter will fly out of Cork airport this June as part of the contract, with CHC working in conjunction with LR as the wells project management company.
CHC chief executive Karl Fessenden said: "This is a great continuation of our relationship with both Providence and LR.
"We look forward to supporting this operation and providing the global standards for safety, logistical support and efficiency that customers around the world expect from CHC."