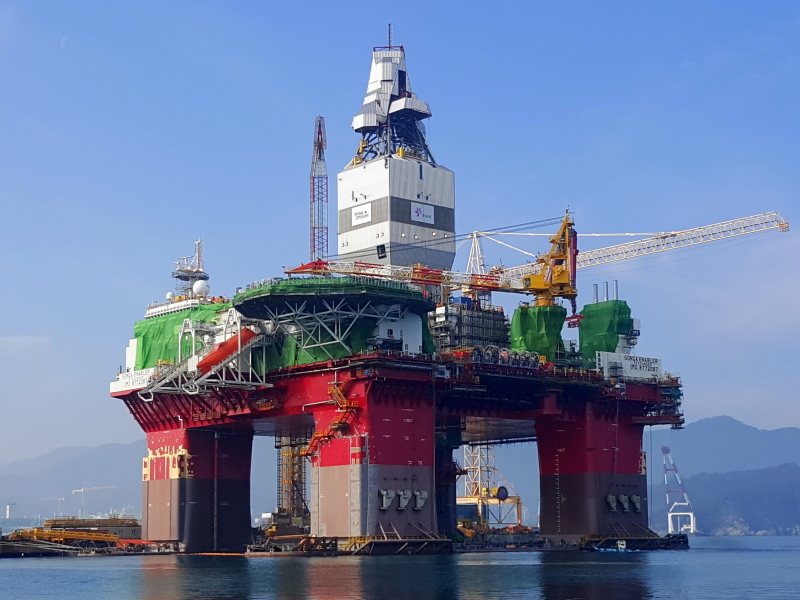 The Norwegian offshore authority has given Statoil permission to drill at the Korpfjell prospect in the Barents Sea.
The drilling site is in the northern sector of the Barents Sea, 37 kilometres from the Russian boundary and 415 kilometres from the Norwegian mainland.
Water depth at the site is 253 metres, and work is expected to last for 30 days starting this month.
The well will be drilled by Songa Enabler – a semi-submersible mobile drilling facility of the CAT D type.
The rig was delivered by the Daewoo yard in South Korea in 2016 and is owned and operated by Songa Offshore.