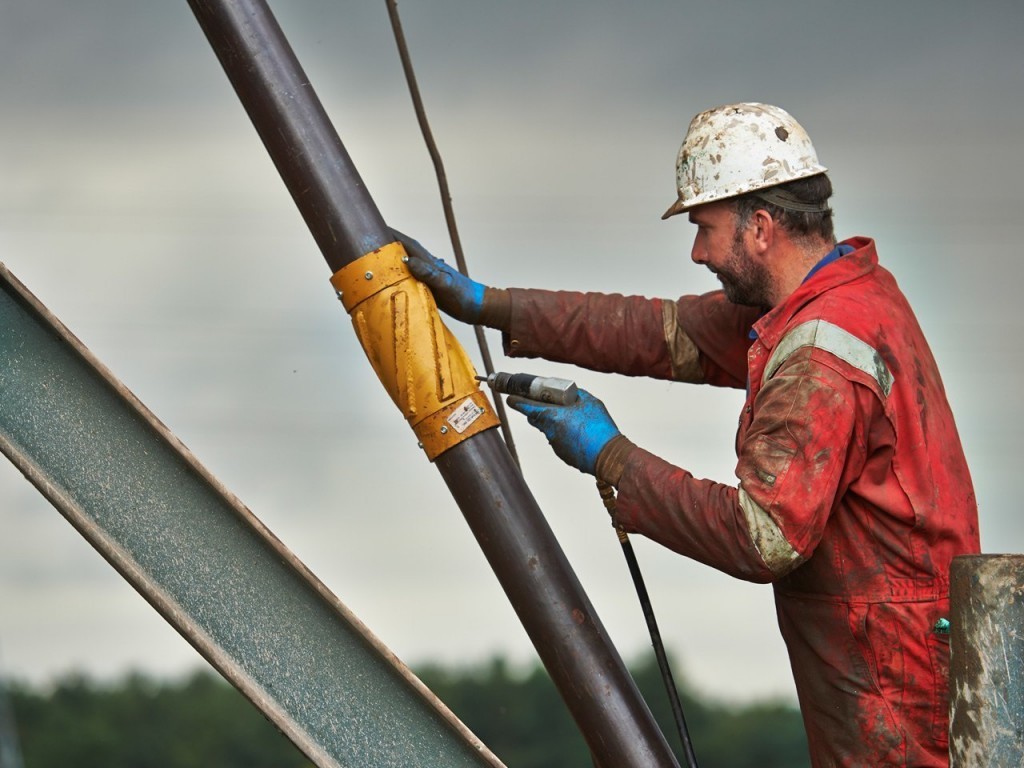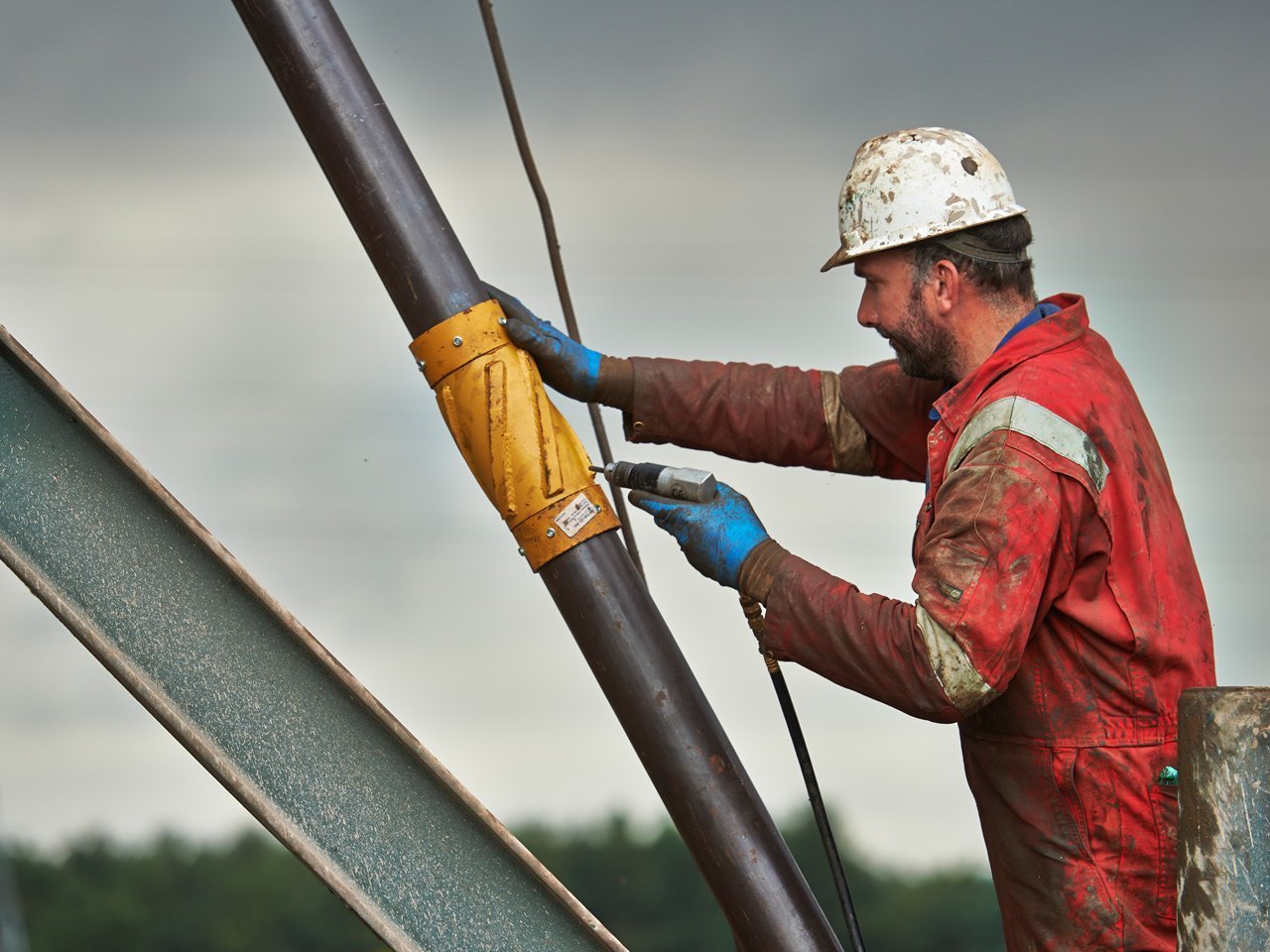 Egdon Resources was hit by a setback on Monday after North Lincolnshire County Council refused planning permission for development of the Wressle Oil Field.
Managing director Mark Abbott said: "We are very disappointed by the decision of the committee that again goes against the positive recommendation of their planning officer.
"Our business has been operating exploration and production sites in a safe and environmentally sensitive manner across the region for many years, engaging with communities, employing local people and investing in the local supply chain."
This is the second time the council's planning committee has refused consent, with the second application containing further detail addressing the specific concerns with the first application.
The initial application was refused in January this year, to which an appeal was launched by Egdon in April.
This appeal will now be advanced, and is scheduled to take place in November 2017.
The oilfield at Lodge Farm, Wressle in Lincolnshire was drilled in 2014 and tested in 2015, with an estimated 2.15 million barrels held in three reservoirs.