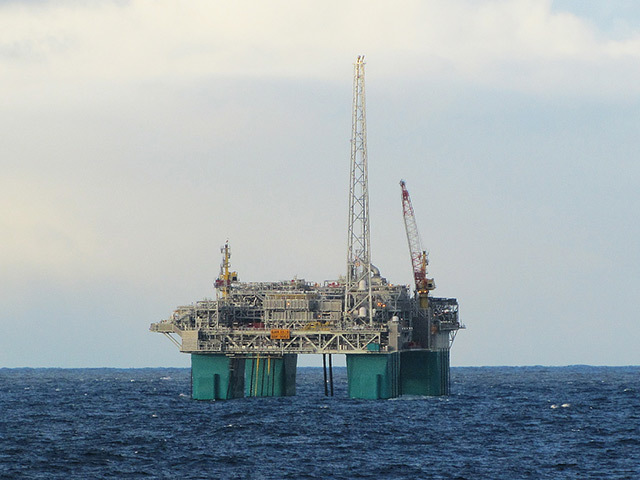 Engie E&P's Gjoa-platform in the North Sea is back in production after a gas leak last month.
In a statement, the company said that the move followed "extensive" inspection and start-up work.
The platform will gradually increase production before returning to its normal level.
The leak was caused by a crack in a pipe, and subsequent inspections identified welding deficiencies in the pump where the leak occurred and in six other condensate pumps.
The company also said that it had identified and rectified malfunctions in the emergency shutdown system.
The Norwegian offshore safety watchdog is currently investigating the incident.