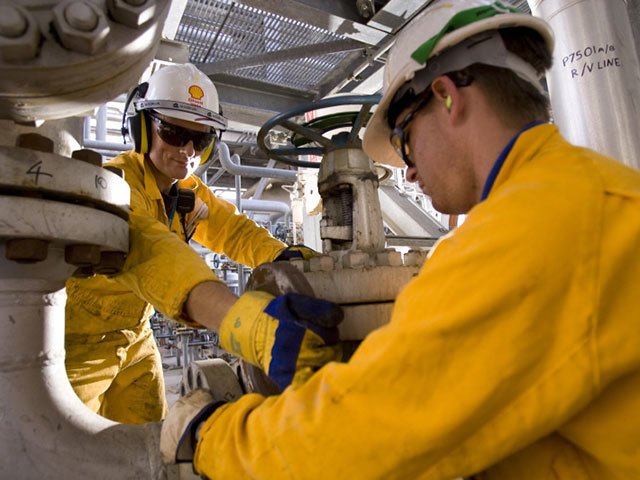 Shell Energy Europe will begin to supply electricity to industrial customers in the UK, the oil major revealed today.
Jonathan McCloy, general manager North West Europe, said: "The decision to offer power supply directly to end users in Great Britain's industrial and commercial sector reinforces our strategy to boost our position in Europe's electricity market.
"In addition to supplying Shell's assets in Great Britain, we intend to supply power to other large industrial complexes from early next year."
Shell Energy Europe is present in 14 European power markets and offtakes renewable power from wind farms and solar parks in the UK and mainland Europe.
Shell Energy Europe has been active in power trading and wholesale markets in UK for several years and will continue to provide wholesale gas and power to existing independent energy retail counterparties, according to a spokeswoman.
The confirmation comes a day after the government launched an independent review into higher energy bills.
The review is in response to energy giant British Gas hiking electricity prices by 12.5% for 3.1 million customers. Read more here.
Recommended for you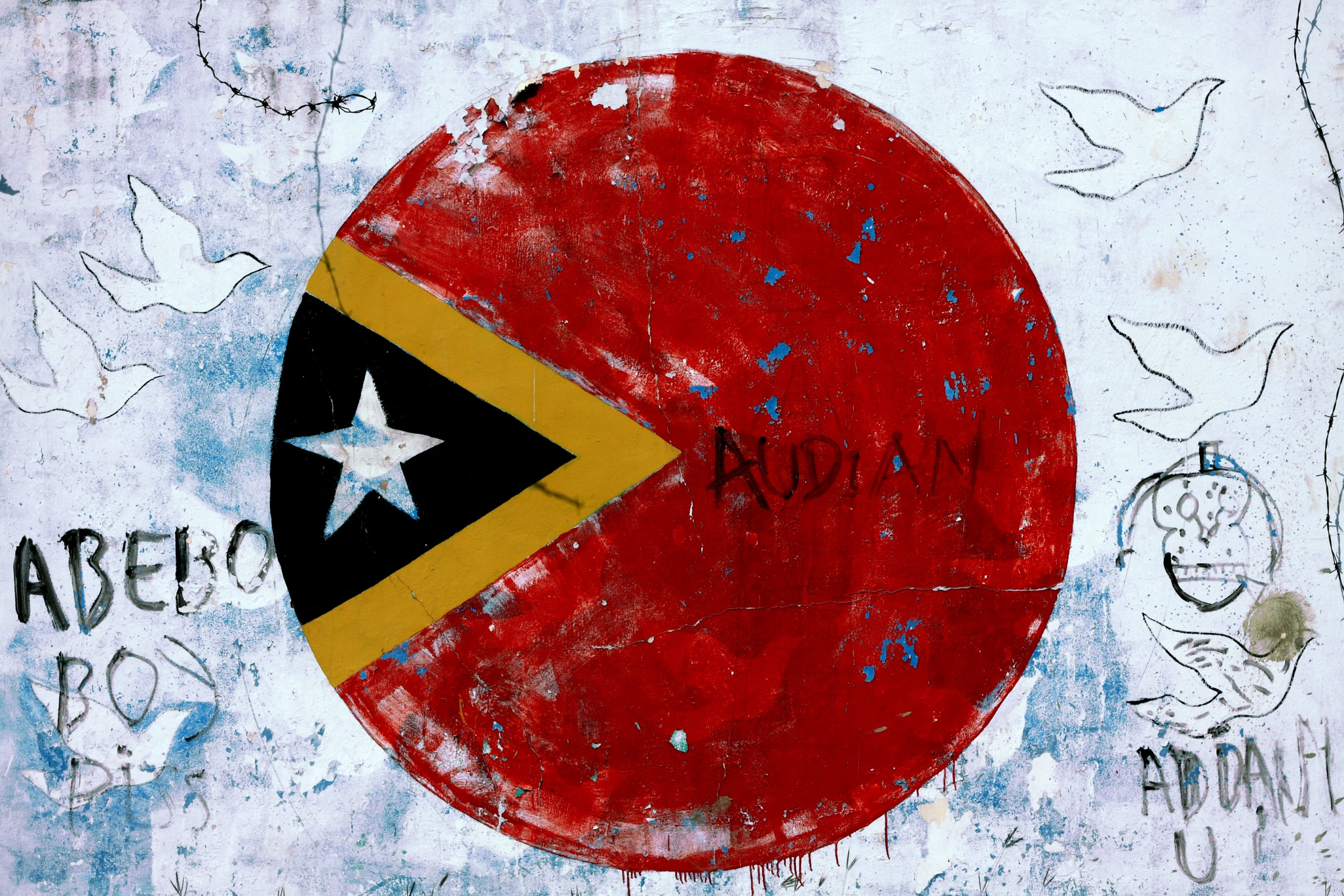 Woodside's Sunrise still a long shot in East Timor, plate tectonics in focus